To some September is the start of fall, or spring, but to the fashionably inclined it is synonymous with the bi-annual tradition that is Fashion Month. Of all the many fashion shows that take place around the world, the "Big Four" are the ultimate in setting trends and giving a glimpse into what we'll see in stores in the coming season.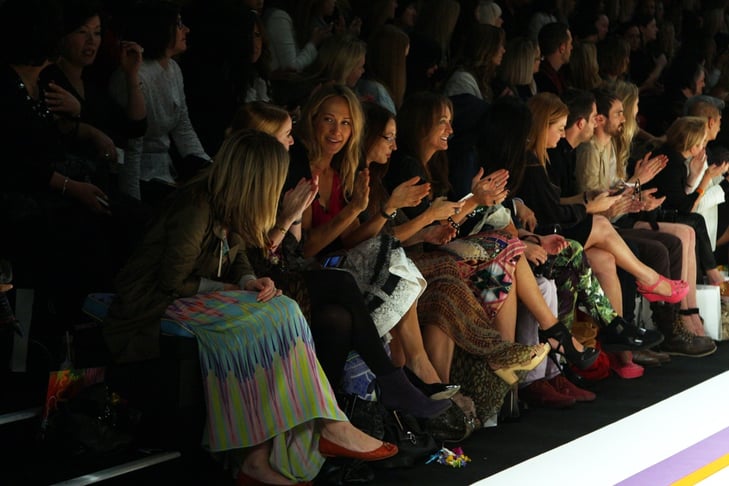 New York Fashion Week kicks off the four-week festival of fashion, and is followed by London, Milan and Paris, respectively.
Although we can expect to see many of the well-known names Calvin Klein, Marc Jacobs, Chanel, Dior, Burberry, Valentino on the runway, it is the newcomers and trend setters that make the most impressions. Add in celebrities and music personalities in attendance, and it seems as if the entire world is transfixed on the creative geniuses showing their wares.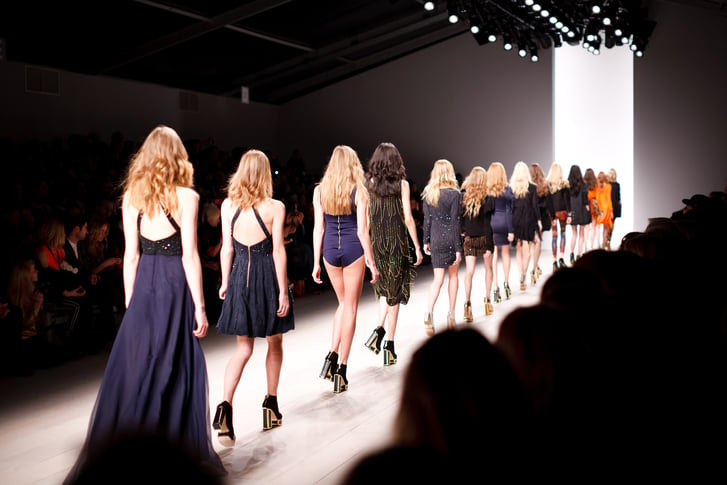 Photo by Kris Atomic
Tradition
Until the middle of the 20th century fashion weeks were very much more immediate affairs and did not have the casts of thousands many modern fashion shows cater for.
They were personal, aimed at private customers with press and store buyers usually banned until all the paying customers had seen the look of the season and placed their orders.
Legendary Christian Dior brought his designs to Sydney in 1948 where his first showing outside of Paris took place. An exhibition will be staged at the National Gallery of Victoria, 27 August – 7 November, and is an event not to miss.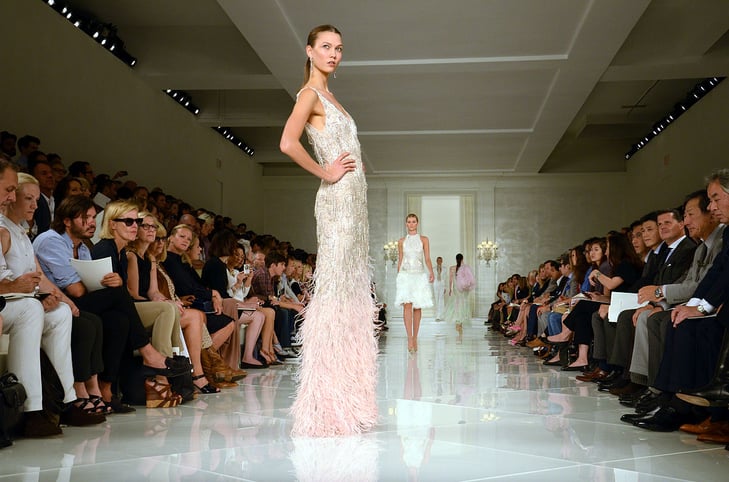 Karlie Kloss at Ralph Lauren
In the city that never sleeps fashion is as much a part of the fabric of the world capital. Legions of designers get their start in New York, and every year the world is introduced to a new brand or a recycled trend such as this season's ode to 80s in denim jackets.
Top retailers and journalists dissect the clothing, from every detail of the cut, fabric and fit. Story buyers eye the items for the next season as each fashion week show takes place six months in advance of the season it is showing, so what's about to be shown in New York, London, Milan and Paris is for spring/summer. Perfect timing if you live in the Southern Hemisphere or plan to holiday there.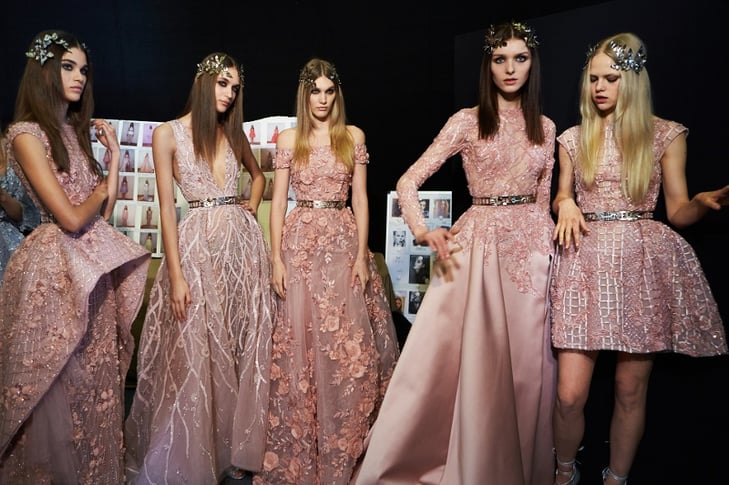 Zahir Mahid at Paris Fashion Week
The Grande Dame of fashion is Paris Fashion Week. The haute couture shows are engrained in the centuries-old city, but while New York is fast and technical, Paris is the elegant sister. The location with a certain je nais se quois and a history of showcasing designers' haute couture, or custom-made apparel, for hundreds of high-end clientele, who are still eager to snag unique, one-of-a-kind merchandise.
Key Dates
New York 7-14 September
London 15-19 September
Milan 20-27 September
Paris 26 September – 3 October