Media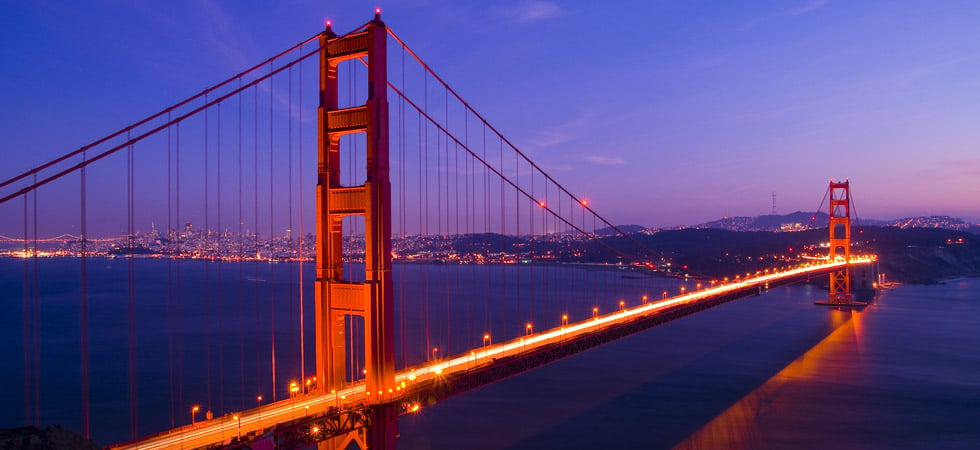 Success
We have achieved well over $1 billion in sales from property marketed by the brand in the past 12 months.
Harcourts International saw a 64% increase in stock levels on property over $1 million over the last 12 months.
We have welcomed 3 new affiliates in the last 18 months. Welcome aboard Harcourts Dubai, Realty International in Thailand and Lifestyles in Portugal.
We have exclusively offered the opportunity to invest on one of the worlds most prestigious addresses in the world today: Burj Khalifa in Dubai.
Harcourts USA listed Frank Sinatra's original

Palm Springs

estate Villa Maggio.
We have continued increased growth and expansion in both USA and South Africa.
Connect
ADVERTISING
For more information and a rate card regarding advertising opportunities within the Luxury Property Selection website or magazine, please contact
CONTACT US
If you have any questions around membership, support or just general feedback, please don't hesitate to contact us: