Our guide to luxury designers and brands committed to eco-friendly, sustainable and ethical practices.
When it comes to fashion, sustainability is quite possibly the buzzword of the decade. For luxury fashion connoisseurs it's now much easier to know where materials are sourced or how a brand is conducting its business practices. True luxury is supporting ethical practices and the brands dedicated to making a real change to the environment and the planet. The following designers are amongst those leading the way in luxury that is both eco-friendly and committed to sustainable practices.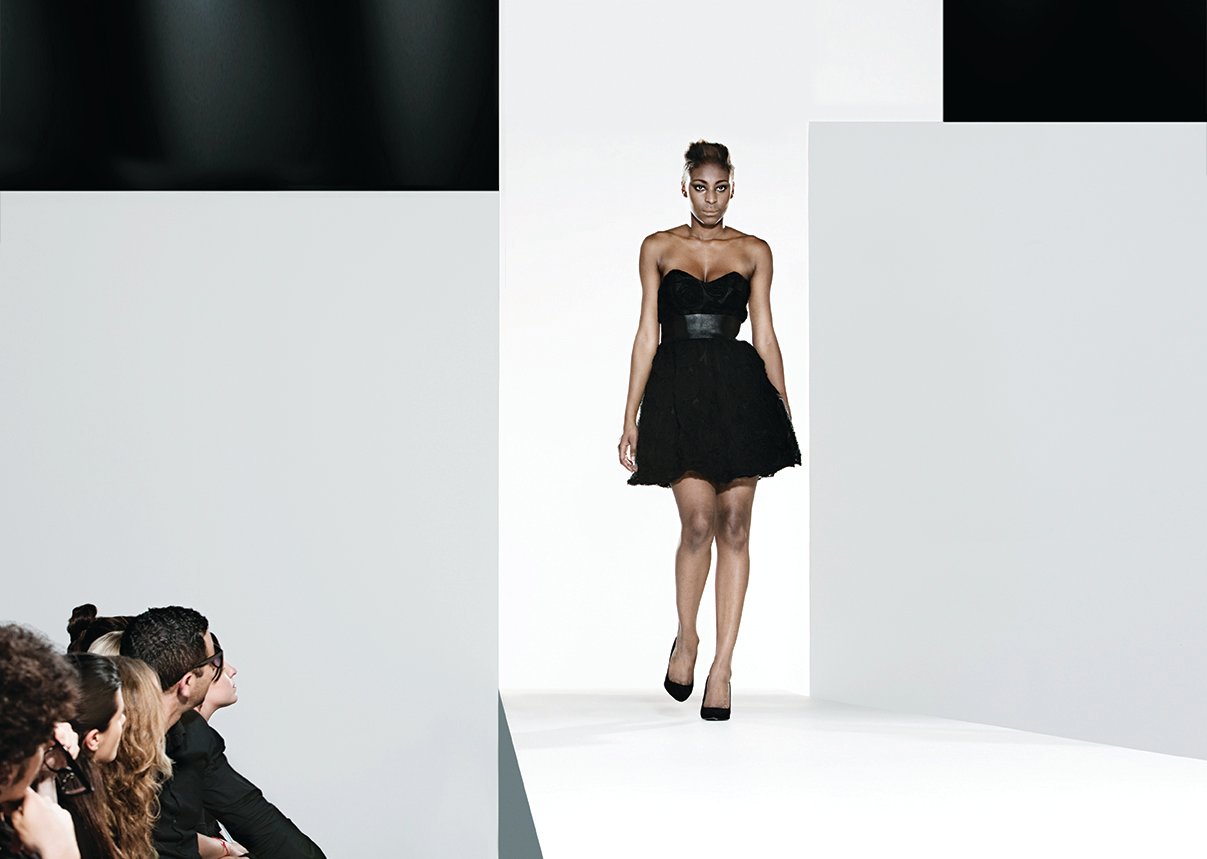 Stella McCartney
Often called the founder of the sustainable luxury movement, Stella McCartney's namesake brand has been at the forefront of fashion from its launch in 2001. The brand's ethos to be a responsible, honest and modern business is key to the success of the first 100% vegetarian fashion company committed to 0% animal cruelty.
Stella McCartney spent years creating the best leather alternatives and has done a beautiful job incorporating these into collections. The company has become known for taking a stand against fur and recently collaborated with students to create a replacement for wool that's both environmentally friendly and luxurious to wear.
Eileen Fisher
A leading figure in the sustainable fashion movement and an icon in women's design, each year the dynamic brand continues to hone its message of supporting the environment, human rights and initiatives for women and girls. For over thirty years, Eileen Fisher has been known for timeless designs and sustainable practices.
Recently, her brand introduced the Vision 2020 campaign, which sees the company pledging to make all cotton and linen 100% organic, using green facilities, eco-friendly dyes and fair-trade improvements. For example, the Peruvian sweaters are crafted around small workshops in Arequipa, which are committed to higher wages and supporting local communities.
Sassind
Specialising in luxury lounge and travel wear, Sassind design their collections in Melbourne and ethically source the finest fabrics from around the globe to offer quality clothing at an affordable price point. They are the go-to brand for chic, sustainable style, in styles that are classic and versatile.
Luxury travel insiders often whisper the name of this brand for creating travel capsule wardrobes. Whether it's long-haul or extended villa holidays, Sassind delivers on luxurious comfort. The owners of the brand spent years working in luxury travel and created Sassind to be the most perfect, versatile casual wear to make travelling the most comfortable experience possible. Each item is made with longevity in mind. Pieces are made from the finest, responsibly sourced from all over the world, with collections made with cashmere, merino, silk and the finest of cotton.
Sass & Bide
For almost two decades, Sass & Bide has been at the forefront of women's designer fashion. Established in 1999, Sass & Bide was founded on a distinctive creative vision evolving from an underground phenomenon to a cult label of international fame.
Elected by the United Nations' International Trade Centre in 2012 to participate in The Ethical Fashion Initiative to partner with Kenya-based Artisan Fashion, Sass & Bide has upheld this collaboration every year since. The collaboration empowers African artisans through trade, ownership and commerce. The label also prides themselves on working with ethically approved suppliers in all facets of their business.
Gucci
The global fashion giant has pledged a 10-year plan called 'Gucci Equilibrium' to embed a comprehensive sustainability strategy into and around Gucci, governed by what they describe as a 'culture of purpose'.
As one of the most prestigious luxury labels, Gucci has become synonymous for great craftsmanship and beautiful leather goods.
Recently, the house stated that it aims to bring positive change to secure a collective future by launching its 'scrap-less' programme, to set a target that 95% of raw materials are traceable and that 1% of each staff member's work time is dedicated to volunteering.
Amara
For luxury swimwear brand, Amara, creating sustainable and ethical products is not an option, but a requirement of being a modern fashion brand. The Tulum, Mexico based designers make their bikinis and one-piece suits from Italian fabric, manufactured in a green energy facility, which lessens their carbon footprint and lowers their water usage.
Created with regenerated nylon recovered from the ocean through the Healthy Seas project, ECONYL® is a game-changing fibre. The brand's overall mission, in conjunction with its sustainability efforts, is to support Mexican communities. By producing all their products in Tulum, Amara creates jobs that offer fair, liveable wages and promotes cultural exchange.
Mara Hoffman
Leading resort wear label Mara Hoffman's designs use mostly natural, recycled and renewable materials and digital printing to reduce water waste. With the birth of her first child, Hoffman set on a new course for her eponymous label toward a more sustainable model.
Bright and colourful swimwear now is made from mostly recycled polyester and nylon. Tencel, a fabric made from cellulose found in wood pulp, organic linen, and organic Japanese cotton are featured in the cult-status line.
Mara Hoffman has joined the Global Fashion Agenda, an organisation committed to mobilising the international fashion industry to transform the way it produces and consumes fashion.