Baselworld, the annual celebration of watchmaking where the major players such as Swatch Group, Tag Heuer, and Rolex debut new collections, is also home to a smaller exhibit of independent watchmakers turning out precious pieces for timepiece enthusiasts and collectors. The new watchmakers on the scene are artists, crafting limited editions and garnering praise for their attention to the finer details and luxury inclusions.
Then, there are the lesser recognised, long-serving brands that have been crafting exquisite watches and selling to collectors with a keen eye. Whether you aspire to add to a collection or are just starting to appreciate the finer aspects of buying a timepiece that is handmade, this guide is a taste of the milieu of wrist adornment.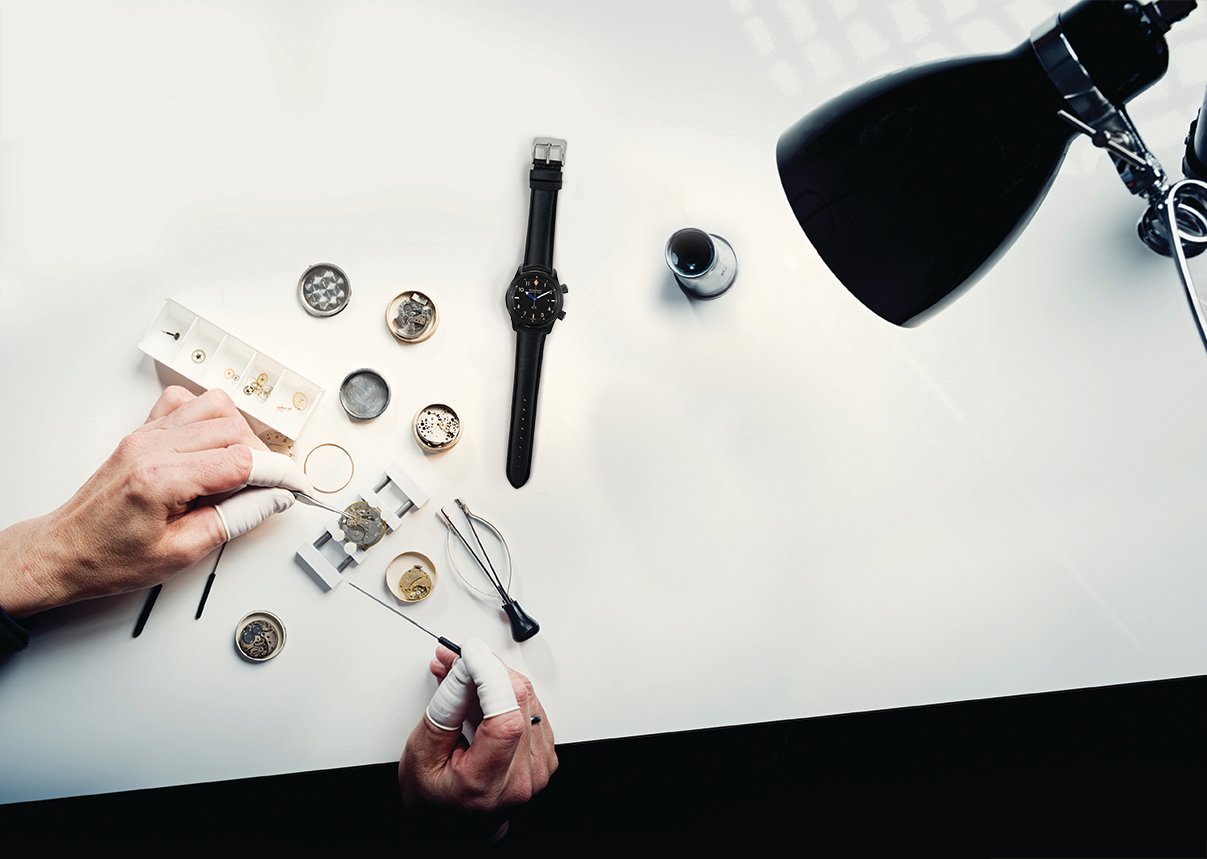 A Lange & Söhne
This German family firm steeped in generations of watchmaking took the world by storm recently when its one-off steel-cased 1815 "Homage to Walter Lange" watch became the most expensive A Lange & Söhne ever sold when it was hammered down for more than £672,000 at Phillips Geneva watch auction.
Baume
The name may be familiar to some, but it is actually watch maker Richemont's new watch brand that is aimed at millennials with a range of affordable watches made from eco-friendly materials. All orders are online and fully customised. With a vegan option, the 41mm Small Second covers the bases for quirky and well-made.
Bremont
Fans of Venom, the Marvel Comics movie will recognise the moody, black DLC case of Bremont's U-2/51 Jet watch worn by Tom Hardy's antihero Eddie Brock. The classic pilot's watch from the British manufacturer was released in limited edition.
Paul Picot
Smaller production lines, such as Swiss brand Paul Picot, sell handmade watches that combine innovation with the rich tradition of watchmaking history. They are considered an accessible luxury, comparable to well-known, high-end watch brands. To own a Paul Picot timepiece is to own a craftsman's work, from the beautiful mechanism down to the hand-enamelled watch face.