Bespoke, one of a kind, top of the line – when it comes to selecting an engagement ring, a custom design is the only way to go. Want to make it extraordinary? Colour is a great way to achieve that. With beautiful gemstones coming into favour and a much larger range available, selecting a rare stone instead of a diamond is the new way to say luxury.
From pear shaped sapphire rings to oval emerald rings, the options to stand out from the crowd of white diamonds are endless.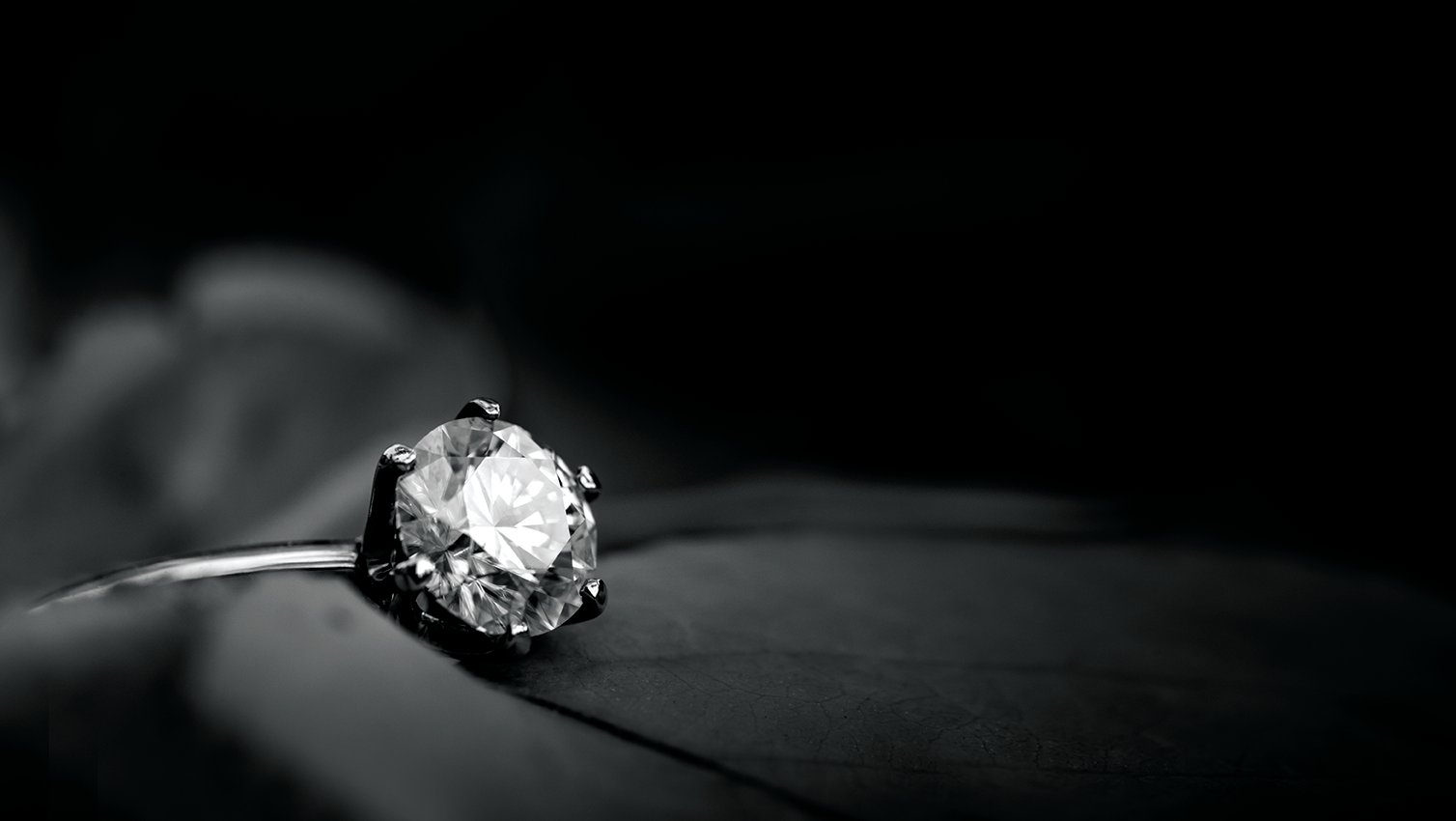 This brilliant trend may have been born in royal circles, with Prince William giving his mother's rare 12 carat oval blue sapphire surrounded by 14 solitaire diamonds to Catherine Middleton. Although it caused a scandal in 1981 when Princess Diana received it, the opposite affect arose once it adorned the ring finger of the Duchess of Cambridge with jewellers all over the world frantically buying hoards of the blue gems to satisfy public demand.
Princess Eugenie, a grand-daughter of the Queen, wears an engagement ring with a peach-pink Padparascha sapphire. The gemstone is rare and the rarer the stone, the higher the value.
The Australian Argyle pink diamond is known the world over for being a special keepsake from a tour Down Under. For every million carats of rough diamonds mined only one carat of pink diamonds will be suitable for sale and supply is quickly being exhausted. The exclusivity and beauty of the Argyle pink diamond makes it perfect for a stunning statement piece.
For some, red rubies are the ultimate alternative. Not only are rubies popular for their beauty and durability, making them an ideal gemstone for engagement rings, but their rich and vibrant colour is also synonymous with royalty and passion. The Lotus Garnet from the Mahenge region on Tanzania is a dark, dusty rose and a next-level option from a ruby for those considering a deep hued gemstone.
For many, wearing a unique engagement ring reflects the personality of the one who wears it. Trend-setter, luxury lover or simply a way to express personality with the most important piece of jewellery in one's life.