As the saying goes, fine wine is meant to be shared. And many luxury home owners are now including ways to preserve their collection.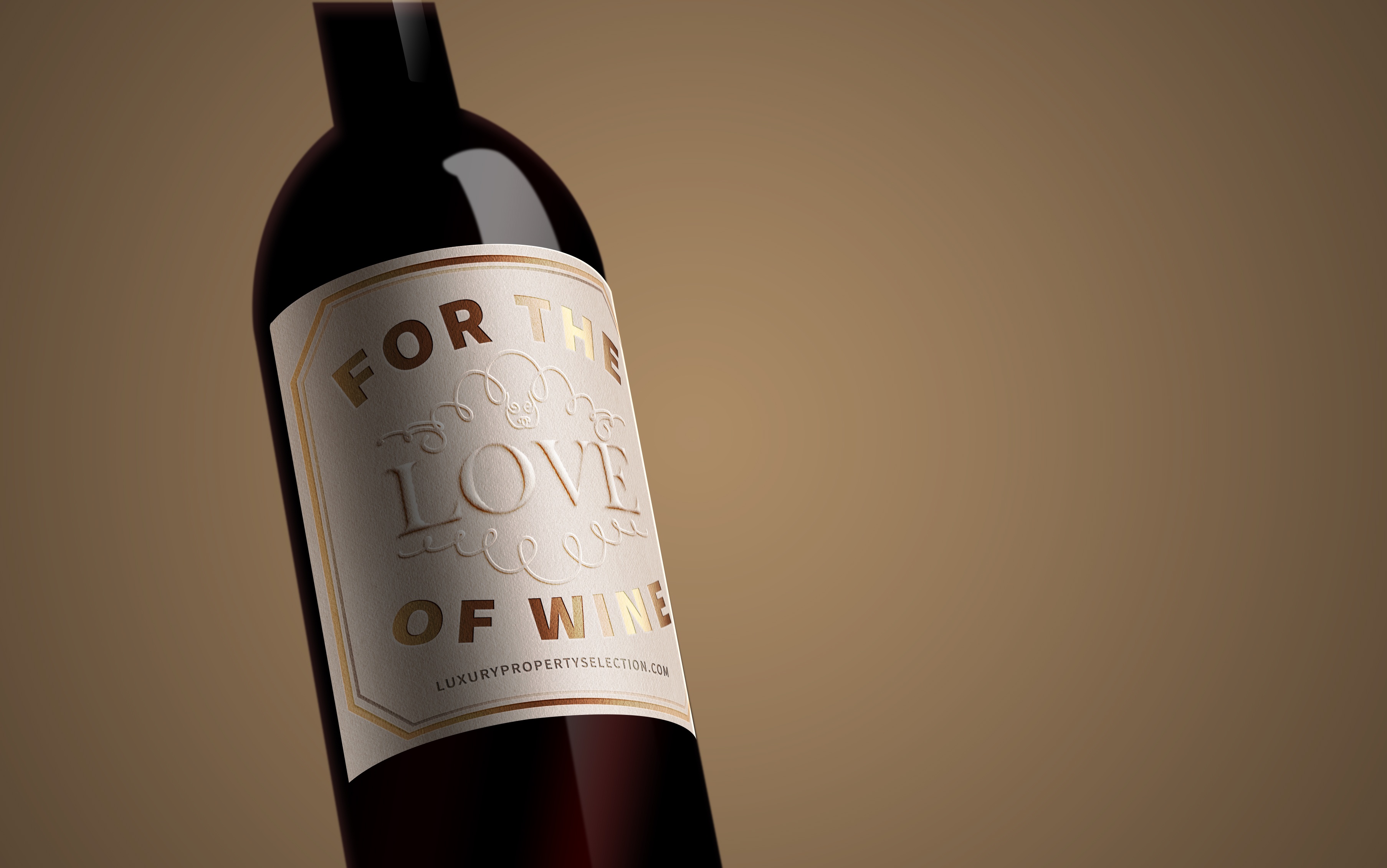 From temperature-controlled bespoke wine rooms to a tasting space, enjoying wine and keeping its flavour intact are paramount to ensuring a collection retains its value.
Choosing to show off their most prized bottles of wine, fine wine lovers are commissioning luxurious wall displays in their homes. Where once a standard wooden rack was sufficient to keep wine, today's collections are displayed as art.
Inspired by fine hotels and restaurants where wine installations are akin to fine art, with a budget to match, the modern wine wall is truly a focal point of design.
Travel the world and you will notice that wines are no longer hidden in a back room. Home owners are taking this idea and re-creating their favourite experiences at home. Especially popular in wine growing regions such as in Western Cape, South Africa and Napa Valley, California.
You'll often see interesting spaces in homes turned into a display. But keeping the wine at a controlled temperature is critical to your investment being enjoyable.
Once home owners start discussing the variables such as temperature, climate control and humidity, the next logical step is often building a wine room.
A traditional wine cellar is designed to store wine and showcase a collection. It is a unique space to appreciate a collection of vintage wine. To keep and enhance the flavour of the wine, a controlled temperature, humidity, lighting and racking are required.
However, those same conditions aren't necessarily optimum to the wine-tasting experience. A hybrid wine-tasting room is a cross between a cellar and a room, for more social gatherings.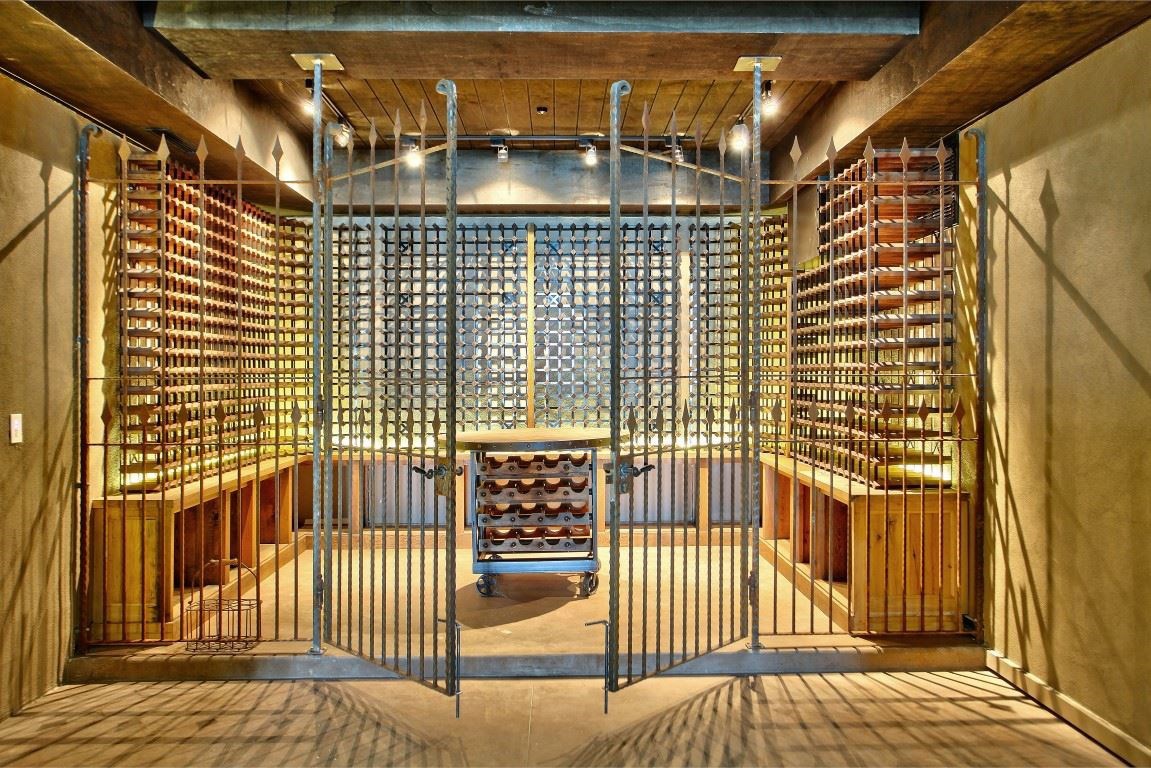 Using a variety of materials ranging from wood to glass, some of the most impressive wine rooms are works of art themselves. A typical wine room holds 200-300 bottles.
More luxurious and innovating additions can enhance the space with displays of art collections, which often require similar temperature and humidity controls. Popular layouts see a glass partition between the cellar and the tasting area.