Whilst it would be virtually unheard of 50 years ago, these days hearing that a friend may work in Singapore but live in Sydney is certainly no shock, and becoming more commonplace with the help of technology.
It's estimated that by 2020, up to 50% of the world's workforce may work remotely, according to Fast Company. With more of us working remotely than ever before, or embracing what is known as 'telecommuting', a mobile workforce means that many of us have the freedom to choose where to live based on lifestyle factors rather than proximity to our head office.
So selling your London flat for a move to New York City may not be required when considering taking that new position. With this in mind, we've canvassed some of the most popular cities in the world to call home, which strike the balance between work, play, leisure and lifestyle.
London
London remains one of the most popular cities for international home-buyers, and it doesn't take long to discover why.
The city boasts a multitude of things to see and do, from festivals, comedy nights, markets and pop-up shops, to boat cruises, street art tours, rooftop bars and high street fashion. Of course, it's also steeped in rich history, with historic architecture, museum and art galleries abounding.
London has an exciting population mix, from young students and couples to established families and the business elite and indeed it's a city that strives to cater for a variety of demographics.
With London's rich history comes with it many world-famous landmarks to visit and admire, and for art lovers, London is considered one of the art capitals in the world.
Average house price: £585,516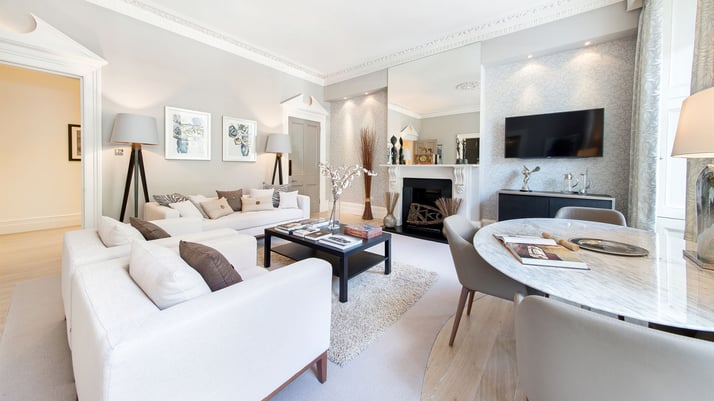 Melbourne
Rated as the most liveable city in the world in the Economist Intelligence Unit's 2016 Global Liveability Report, Melbourne, Australia boasts all of the vibrancy and diversity of a major metropolitan city without the congestion, crime rates or over-population.
Melbourne is known as a culture hub, with each pocket of the city boasting a unique feel and personality. The city ranks highly in education, entertainment, health care, research and sport.
Home to a relatively young population who benefit from having it all on their doorstep, Melbourne offers some of the best boutique shopping experiences, first class dining experiences, hidden bars, theatres, art galleries and museums.
Geographically, Melbourne is a bayside city, with a temperate climate.
Average house price: AUD $698,000
Take a look at this stunning, Hampton-style, six-bedroom home in Mt Eliza, Melbourne.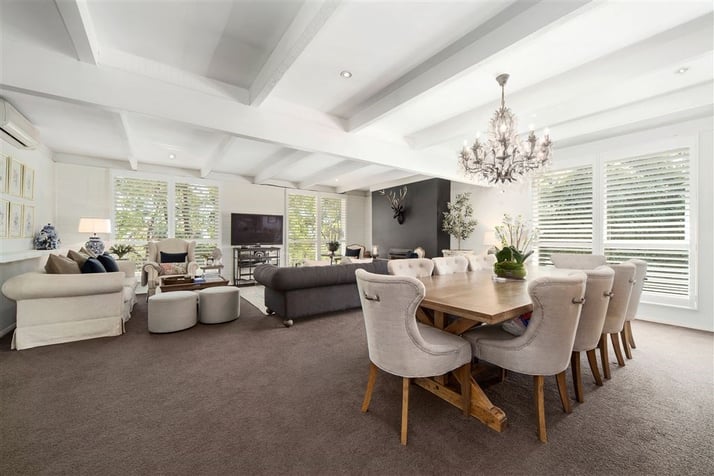 Auckland
Rated as the eighth most liveable city in the world according the Economist Intelligence Unit's 2016 Global Liveability Report, Auckland is the largest city in New Zealand but not the capital, which is Wellington.
Geographically, Auckland, like much of New Zealand is a coastal city, surrounded by spectacular mountains as well as an incredible amount unique terrain, like rainforest, beaches and even volcanic peaks not far from the city centre.
The city is multicultural, boasting over 130 different nationalities with a growing migrant population adding to the unique culture and vibrancy of this diverse city.
The city boasts many award-winning restaurants and top dining experiences. Whether you're looking for a relaxed Sunday brunch spot, or heading out for a business dinner, Auckland will cater to this and everything in-between.
Average house price (Central Auckland): NZD $1,890,393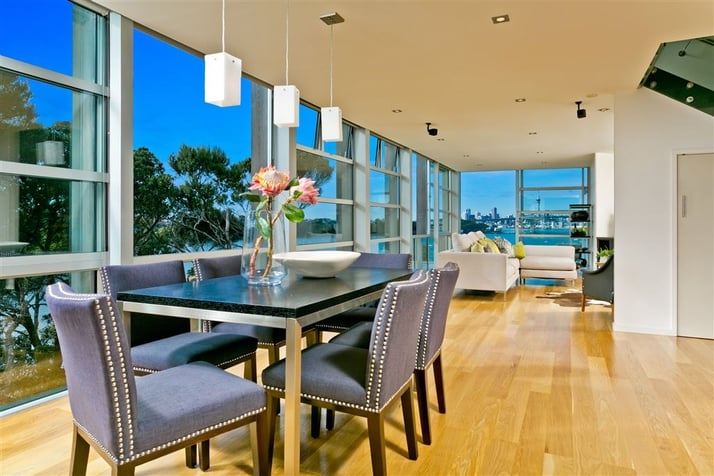 Los Angeles
Los Angeles has come a long way in the past 30 years as a city that has celebrated the car as king, to one where walkability is often a key consideration in neighbourhood planning and often mentioned by real estate agents. In fact, LA is now starting to be known for its outdoor culture, from farmer's markets, to food vans, outdoor bars and restaurants to outdoor movie theatres.
These days, culture is king in LA. In the food scene, some famous chefs now call LA home, like Australian chef Curtis Stone who opened popular eatery, Maude, or Wolfgang Puck and his luxury restaurant Spago.
With incredible homes to enjoy in the exclusive pockets of Santa Monica, Pacific Palisades, Beverly Hills, Bel Air, and Malibu to name a few, there are plenty of covetable spots to call home.
Average house price: USD $700,000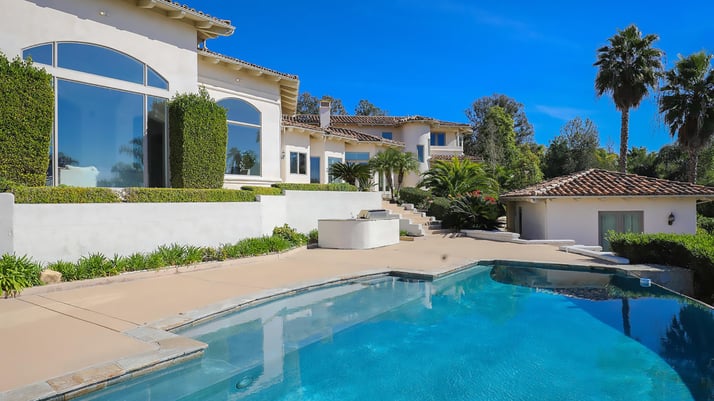 Bangkok
Not only a beautiful place to holiday, but also one of the more affordable on the list. Bangkok, Thailand allows home-buyers to enter the luxury property market at a comparatively affordable price-point.
It is believed that the name of Thailand's capital city is derived from the phrase, "a village situated on a stream". With 8.5 million people now living within its main region and another 14 million in its surrounding areas, the city is still "on a stream", but the rest is ancient history.
Bangkok is the alpha-male of Thai cities, dwarfing all other urban centres.
Of course, Bangkok is the economic centre of Thailand, with flourishing wholesale and retail trade, as well as manufacturing and real estate markets. With the Thai stock exchange (SET) and all major banks and businesses based in the city, Bangkok is a colossus on the world stage, and staggering in its scope when viewed from the air.
With ornate shrines and a vibrant street life, golden Buddhas side-by-side with technology and commerce, it's the contradictions and multi-faceted personality of Bangkok which makes it quintessential Thailand.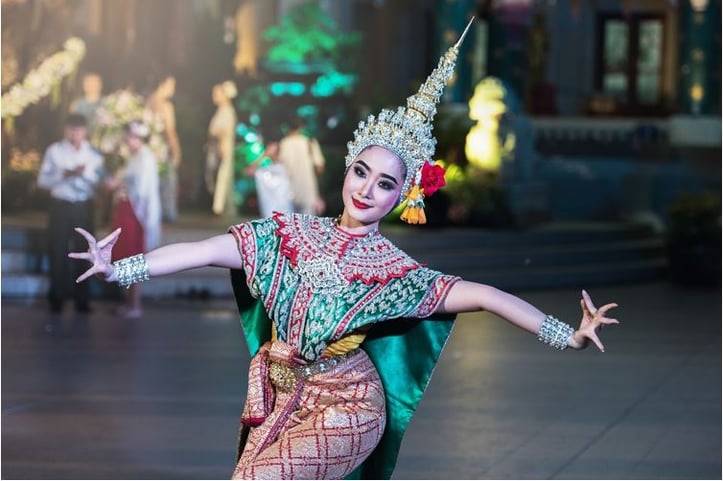 Durban
A buzzing and colourful prime property destination known for its sparkling warm waters and golden sandy beaches.
Being a coastal city, Durban is constantly affected by the warm Mozambique current flowing down its coastline, making surfing, yachting and fishing some of the primary activities on the many sparkling beaches. Partly metropolitan, mostly tropical, Durban is home to a plethora of multicultural magic and boasts a charming clash of colonial and post-modern architecture alike.
This coastal Zulu kingdom of giant palms, crystalline waters and sun-kissed golden sands is a holiday resort all year round. This makes Durban a never-ending summer utopia for the luxury property buyer with the thirst for sun, surf and multicultural zest.
Average house price: R 2,820 320.