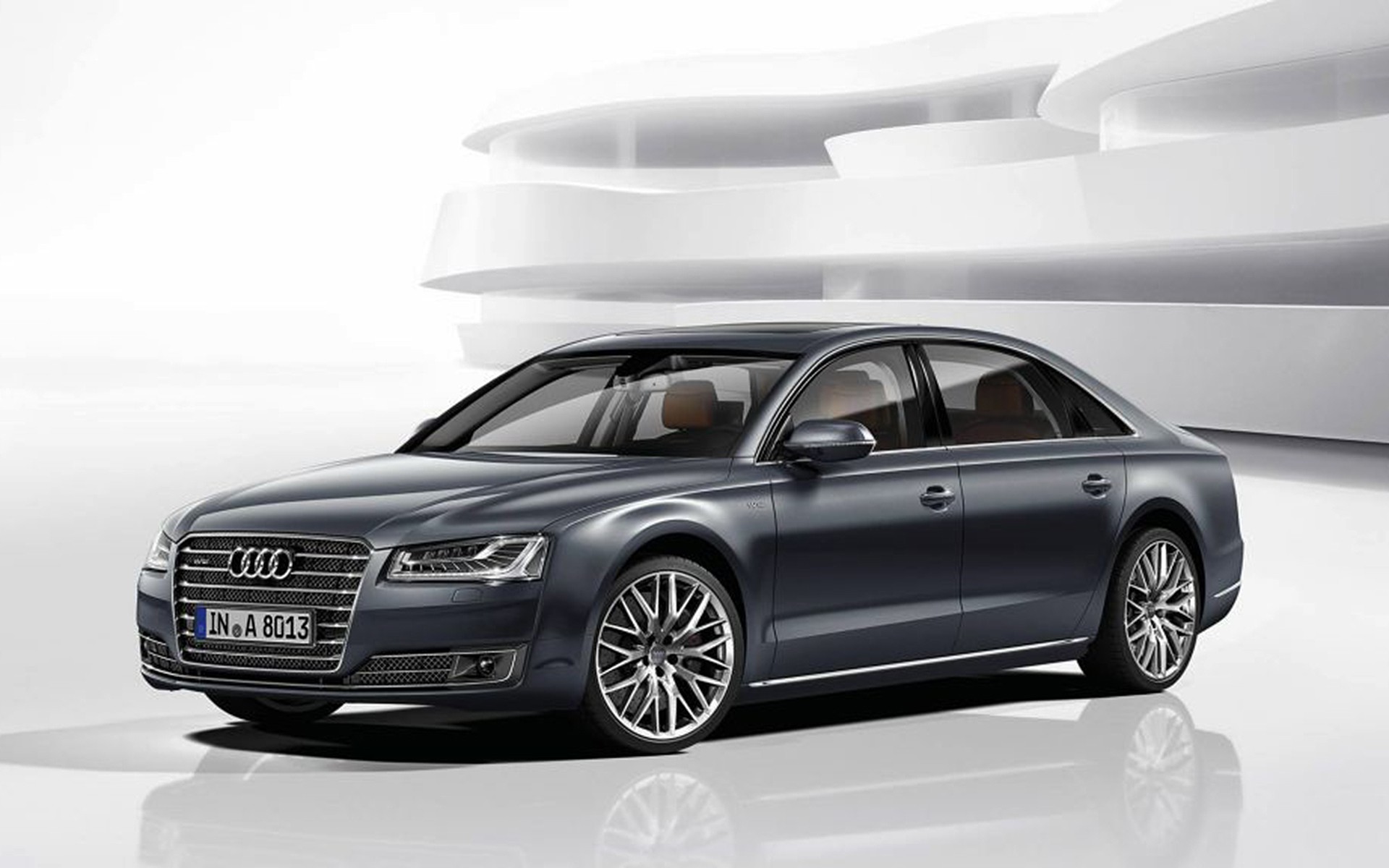 The annals of motoring are filled with the heralding of new advancements in mechanics and technology to make your ride safer, faster, easier and more comfortable.
Since a chassis joined four wheels and became mobile, the quest for improvement is a remarkable story. Yesterday's advanced features are today's standard. Not so long ago, electric windows and a rear-window demister were considered options for the rich.
In the next few paragraphs, we'll take a look at the latest in luxury motoring from five of the most recognised brands in the world today – and there's nothing standard to be seen.
Read more