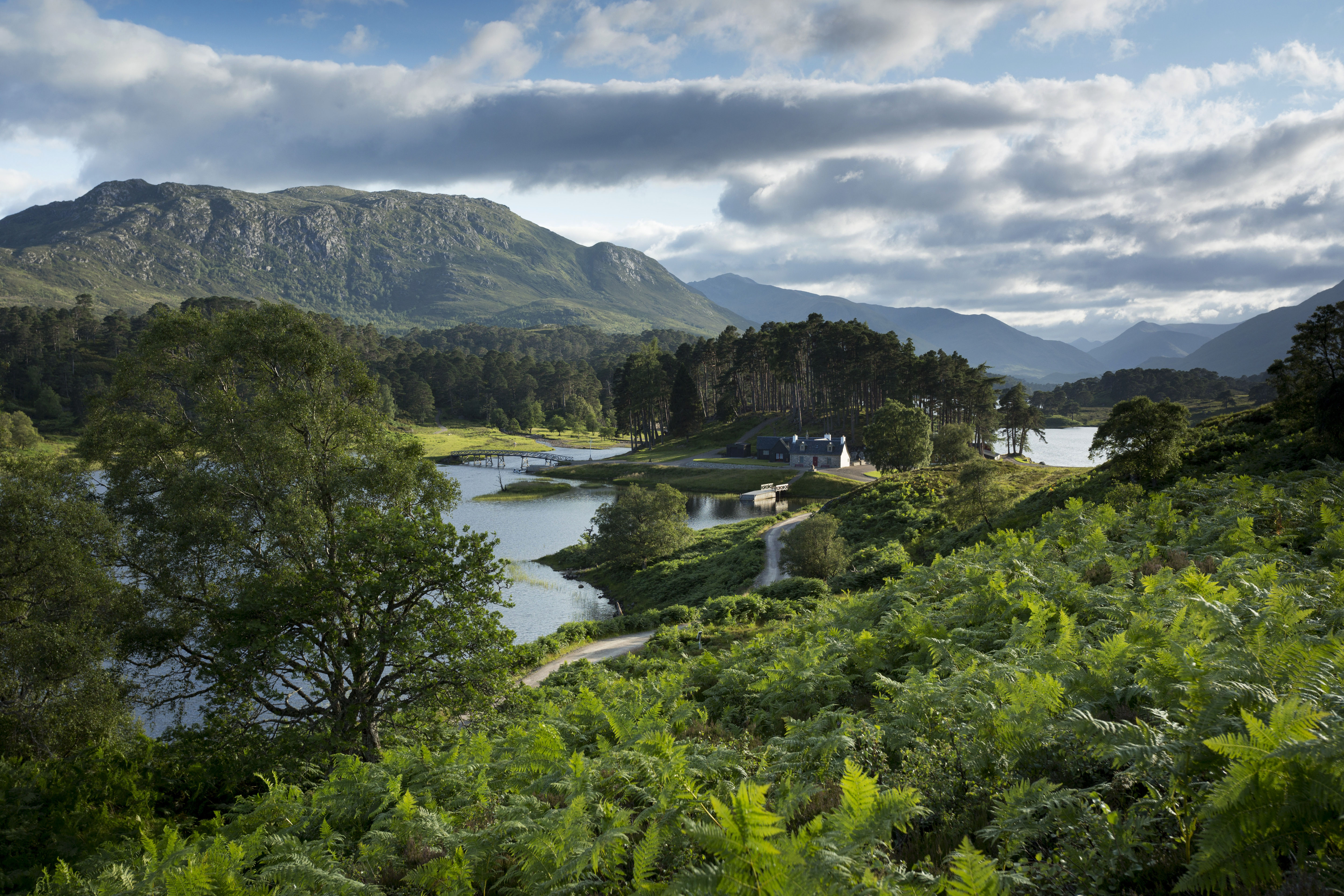 Where are the discerning travellers headed in 2018? Read on for our top picks.
Read more
Topics: Luxury Destination, Luxury, Blog, Travel, italy, london, thailand, scotland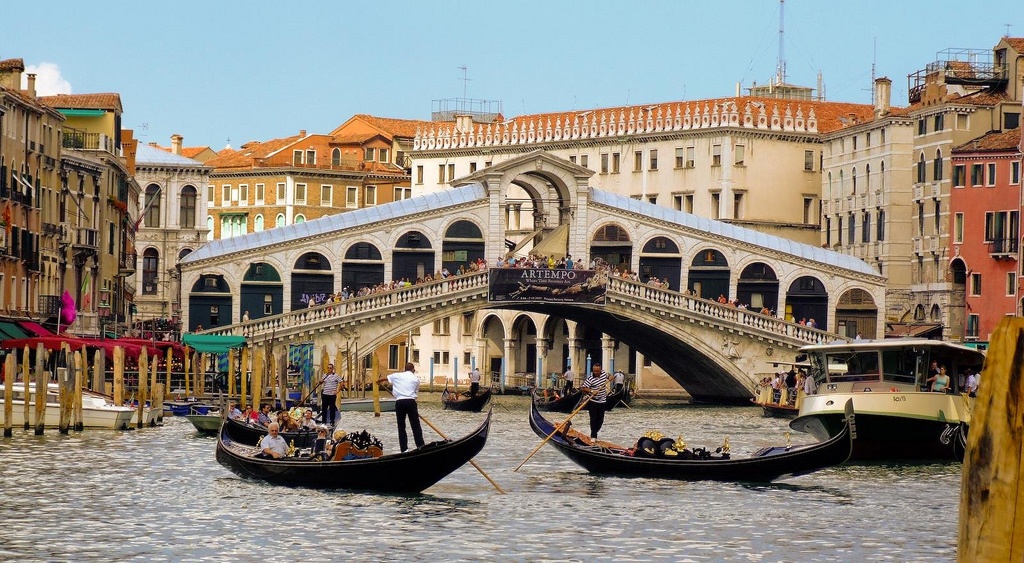 The world's oldest, and perhaps most glamorous, film festival – the Venice Film Festival – takes place 29 August to 9 September 2017 on the picturesque Italian island Lido, set with the lagoon on one side and the waters of the Adriatic on the other.
Read more
Topics: Luxury Property Selection, Luxury Destination, Luxury, europe, italy