London hums with energy. One of the world's great cities, it is truly a unique place to live. The heart of the city is full of culture, cuisine, beautiful architecture and history.
A modern city steeped in tradition, London is the largest in Europe and makes an ideal home port. With excellent career opportunities, real estate options, and cultural attractions, it is truly world class.
Career opportunities
Many of the biggest companies in the world have an office based in London, whether technology or banking - from Apple to HSBC. As the financial capital of the world, London is the city leaders think of when they think big business.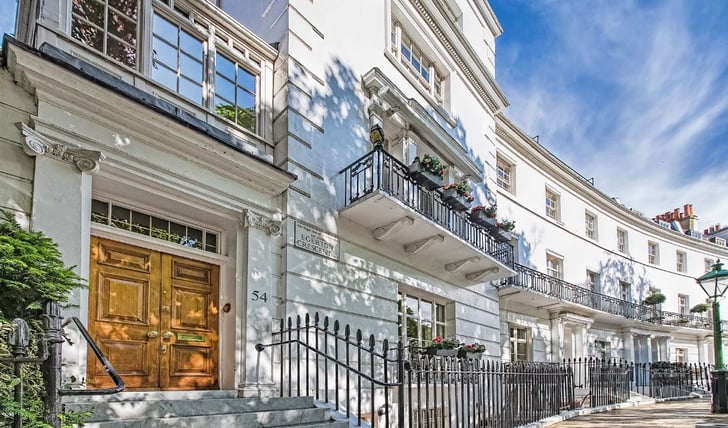 Real estate
Some of the most beautiful properties in the world are tucked amongst historical architecture in neighbourhoods such as Soho, Knightsbridge and Belgravia.
The 'golden postcodes' of these areas are world famous for proximity to shops, garden squares and the wide-open spaces of Hyde Park. The area has the appeal of walking to Royal Albert Hall or Harrod's.
Attractions
Home to Her Royal Highness The Queen, Buckingham Palace is one of the few working palaces in the world. Originally built in 1703 as the principal workplace of the reigning monarch, this is where Queen Elizabeth II spends the majority of her time. Each summer the Palace opens its State Rooms to the public as well as a special exhibition, and tickets are hugely popular. In 2018 the dates for visitors is 21 July – 30 September.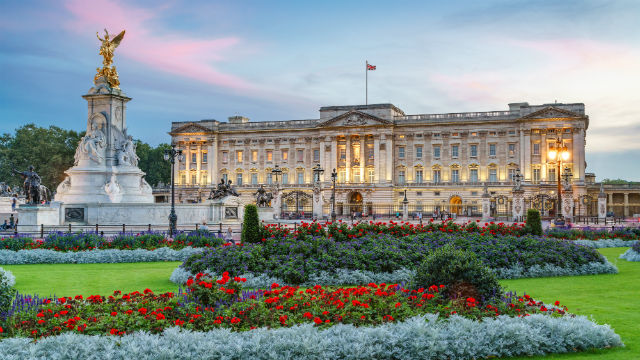 To see an exquisite collection of modern and contemporary art from around the world, plan a visit to the Tate Modern. Housed in the former Bankside Power Station on the banks of the Thames, you can see the works of Matisse, Picasso, Rothko, Pollock, Warhol and Cézanne amongst others, as well as special exhibitions throughout the year. And the best part is that entry is free. The 2018 programme includes an exhibition by Anni Albers, one of the best-known textile artists of the 20th century. For more information http://www.tate.org.uk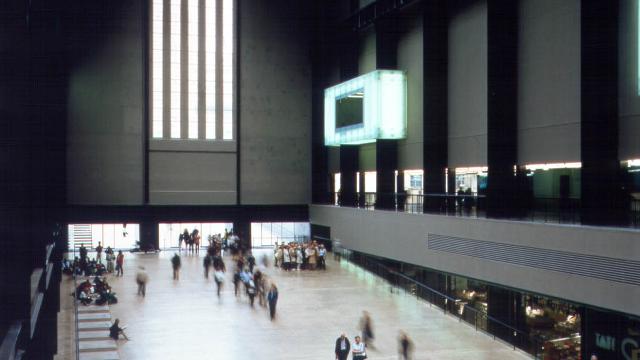 Entertainment
Perhaps the signature musical experience in London is the Royal Albert Hall. Held each summer, the Proms. Formally known as the Henry Wood Promenade Concerts, Proms is an eight-week season of daily orchestral classical music concerts. Tickets sell out quickly as it is one of the signature music events of the year. https://www.royalalberthall.com/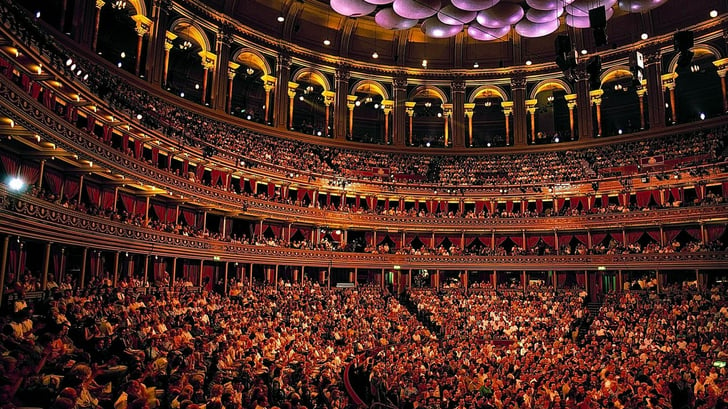 BBC PROMS audience at The Royal Albert Hall © Chris Christodoulou
Photos: top Knightsbridge (Luxury Property Selection); Buckingham Palace and Tate Modern courtesy Tourism London https://www.visitlondon.com/; BBC PROMS audience at The Royal Albert Hall © Chris Christodoulou (Royal Albert Hall)