Since its inception in 2004, the Beijing International Music Festival & Academy has become one of the most important and vital events of classical music in the People's Republic of China.
For two weeks each August, artists and participants from around the world gather in the historic capital of Beijing to celebrate and share their gift of music. For the true connoisseur of classical music, the Beijing International Music Festival offers the rare chance to witness a rising artist.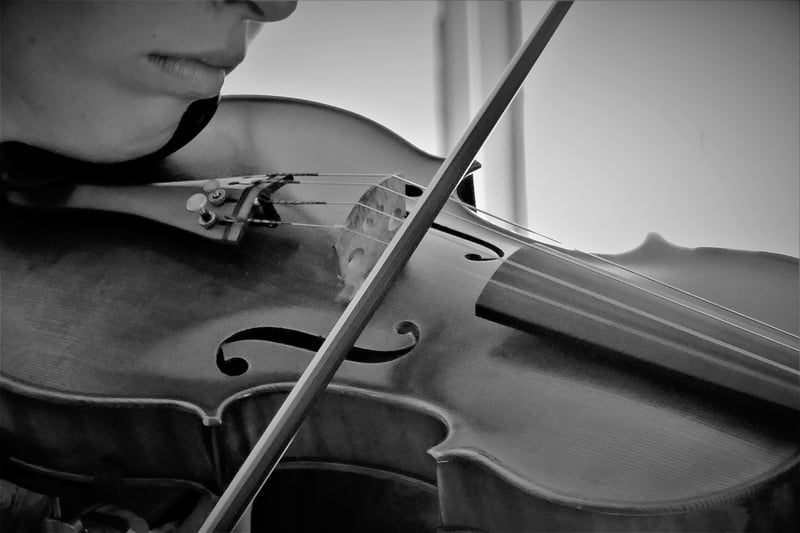 Set for 12-24, August this year's festival marks the 13th season. Open to pianists, string (violin, viola, and cello) and selected woodwind instrumentalists of all nationalities, BIMFA brings together established performing artists, master teachers and music students from around the world in a unique collaboration to promote high-level teaching, creativity and "Cultural Harmony Through Music", the vision of the renowned festival.
Classical favourites from celebrated composers Sergei Rachmaninoff, Frederic Chopin and Johann Sebastian Bach will be amongst this year's program.
Faculty are selected from prestigious international music schools, while students, amateurs who are age 14 and up, including college undergraduates, graduate-students and young professionals, are selected based on video audition.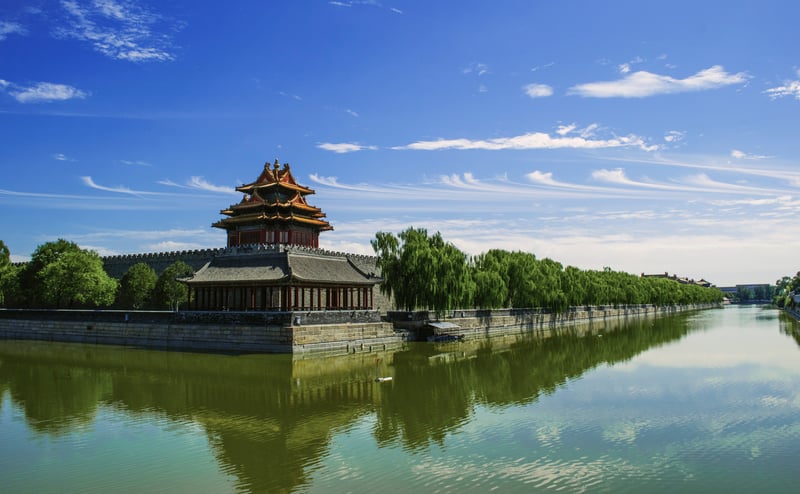 Part elite-level classical music festival, part immersion academy for the participants, BIMFA offers an extensive cultural program to participants, which gives them opportunities for study and discovery in the ancient land of China.
This year, excursions include the Great Wall of China and the Forbidden City. Centred in Beijing, the former Chinese imperial palace from the Ming dynasty to the end of the Qing dynasty, now houses the Palace Museum
When in Beijing, a visit to the Summer Palace, in northwest Beijing, is said to be the best preserved imperial garden in the world.
Developing a passion for classical music is highlighted throughout the festival, with free concerts offered to children and young people. For those lucky enough to score a ticket to the performances by emerging artists, the performances competitions for the students to perform to a public audience. The winners participate in the Gala Finale Concert.
A truly an unforgettable experience in both music and culture, BIMFA is the first and only annual international summer music festival of its kind in today's China.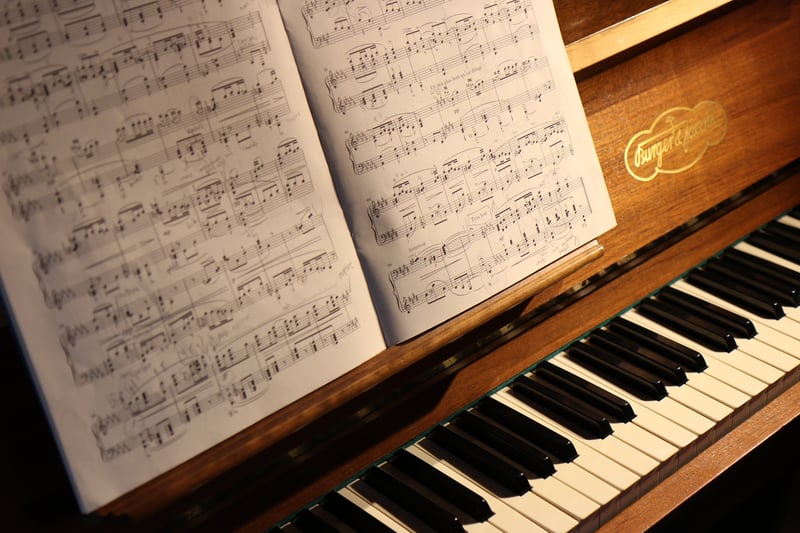 Photos: Top, centre (sourced Pexels); bottom photo by Lorenzo Spoleti