One of the golf world's most recognised trophies, the Ryder Cup stands as a unique testament to international competition in a team format.
For the 2018 edition of the event, scheduled for 25-30 September, Le Golf National will play host on the outskirts of Paris, in Guyancourt, a city known for its culture, art and food delicacies.
Every two years, 24 of the world's best male golf players representing Europe and the United States go head-to-head in match play. The format spans three days with the first two comprised of a combination of four-ball and foursomes, culminating in the final day of singles matches.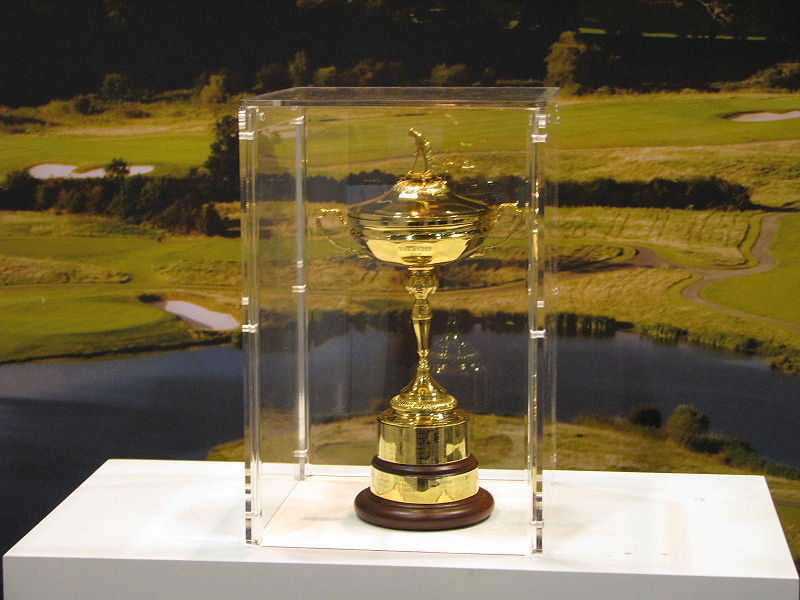 Defending champions Team USA will travel to France to defend the iconic trophy against Team Europe, who may have a home advantage, however one thing is certain, the level of camaraderie and sportsmanship will be excellent, the best players in the world will compete and, in the end, there will be one prevailing winner.
United States captain Jim Furyk has named Tiger Woods and Steve Stricker US vice-captains, while Europe captain Thomas Bjorn has picked Lee Westwood, Graeme McDowell, Padraig Harrington and Luke Donald as vice-captains for this year's Ryder Cup. Team members are selected through a series of qualification.
The European and US teams have 12 players each chosen by a captain. It's up to the captain to decide who he wants to play in the 28 matches that are played over the three days of the competition. Winning a match earns one point and whichever team reaches 14½ points first wins the Cup.
Revered for its history and the level of play, the Ryder Cup inspires many an amateur. Nowhere can a golf enthusiast enjoy fine dining and spectating in the luxurious comfort of the hospitality, Parisienne style.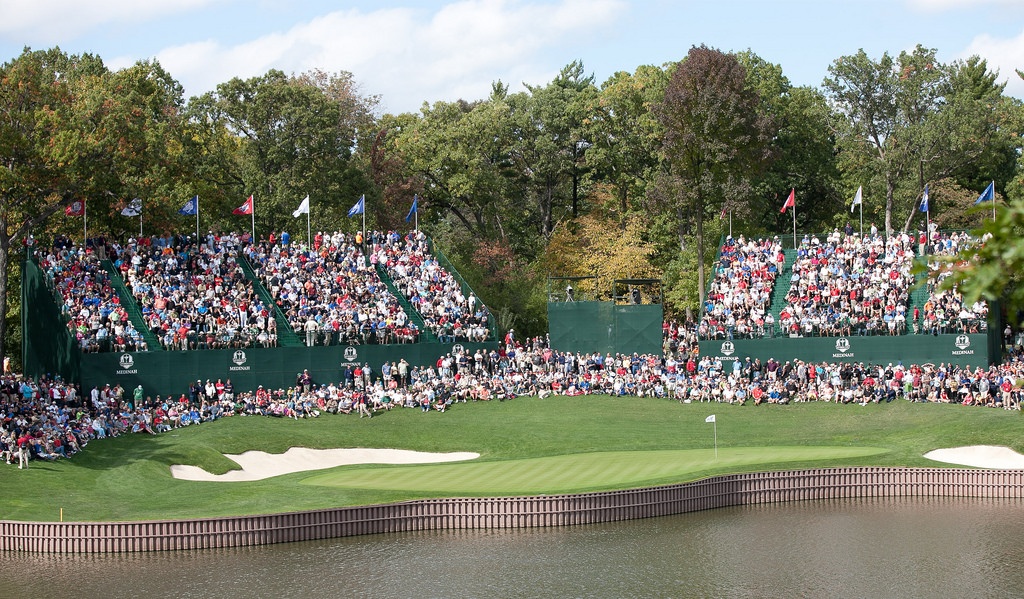 With first-class hospitality packages on offer, there are a multitude of excursions within a day away, making a trip to the Ryder Cup a top-rated holiday. Head out to Chantilly, a delightful town to explore, 30 minutes by train from Paris or indulge in the headiness of Monet's Garden and Giverny, an hour outside the city and a must-see for garden lovers.
With the flair of the French and the history of one of the world's oldest sports, the 42nd edition of the Ryder Cup will be memorable for many reasons.
The 2020 Ryder Cup will be played at Whistling Straits, in Kohler, Wisconsin. https://www.rydercup.com/