Offering unrivalled cultural and physical diversity across its 50 states, the USA presents limitless lifestyle opportunities for the luxury buyer.
The golden miles of beachfront California provide endless opportunities for luxury living while the delightfully dry desert of Nevada offers an exciting and adventurous real estate location. On the other side of the continent, the luxury real estate of Florida draws buyers from all over the world with its year-round fabulous climate.
The mid-Atlantic regions have the strong corporate structure headquarters of huge global multinational companies and are rich with culture and history.
The mid-west is home to the Great Lakes with luxury properties all along the waterfront. The Rockies, with the luxurious ski resorts of Vail, Aspen and Beaver Creek, afford endless opportunities for the perfect lifestyle. Don't forget the history and culture of New England and the cultural diversity and excitement of New York City. The southeast has gracious country appeal and last, but not least, Hawaii, with its unsurpassed luxurious amenities and natural beauty, not forgetting its world-class golf courses.
From stately country manors in the south to palatial mountain-top retreats in the north, to beach-front escapes on the east coast and exciting metropolitan pads on the west coast, the USA offers incomparable luxury to suit any lifestyle.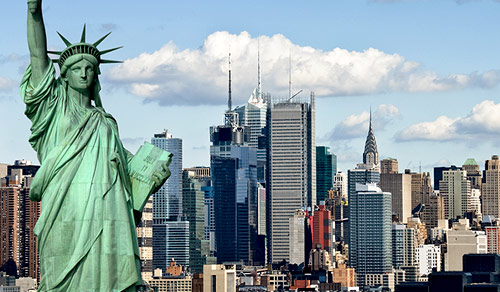 Due to an outburst of entrepreneurship in the North and the arrival of millions of immigrant workers and farmers from Europe, the U.S. became the leading industrialised power by 1900.
Officially the United States of America began as an independent nation with the Declaration of Independence in July 4, 1776.
Today, roughly 311 million people reside in the USA, housing one of the world's largest economies and has one of the world's most diverse populations.
Luxury Lifestyle
Being one of the largest countries in the world based on both population and land area, and aptly named "the land of opportunity", you could argue there is nothing you can't do in the United States!
If you are looking for a seaside abode, look no further than the coastlines of Florida or Hawaii. With their crystal waters, glorious, year-round sunshine and an abundance of luxurious amenities at your fingertips, every day feels like a vacation.
For the discerning adventurers, Aspen, Colorado is known as the cultural, historical and sports centre of the United States. This chic, stylish mountain resort town offers upscale lodging and shopping, complemented by special events and festivals.
Venture to New York City, "a city where dreams come true"! Explore Tribeca, one of America's most fashionable and desirable neighbourhoods; Soak in SoHo, notable for its artist lofts, art galleries, and it's wide variety of trendy boutiques and upscale national and international stores; Take a stroll down Fifth Avenue; Reside in the Upper East Side in the borough of Manhattan, one of the most affluent neighbourhoods in New York City.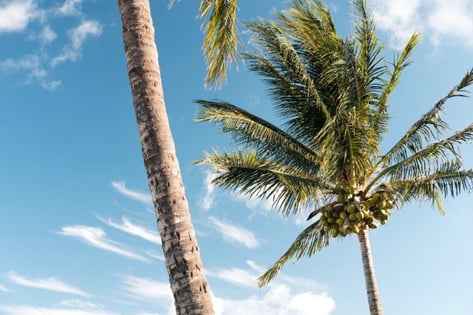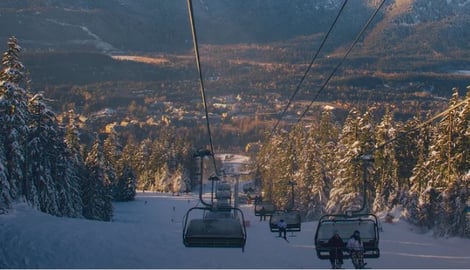 ---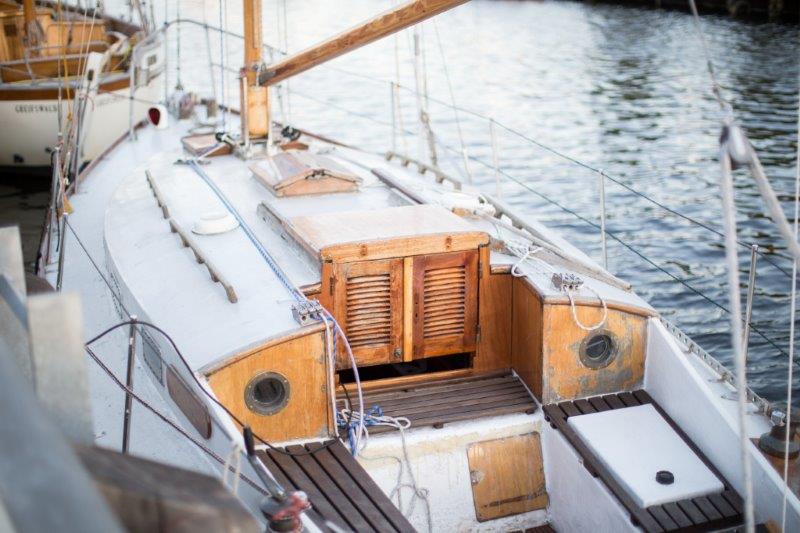 Boating
Hamtons, Long Island, New York, Hawaii and Florida offer fantastic boating and mooring.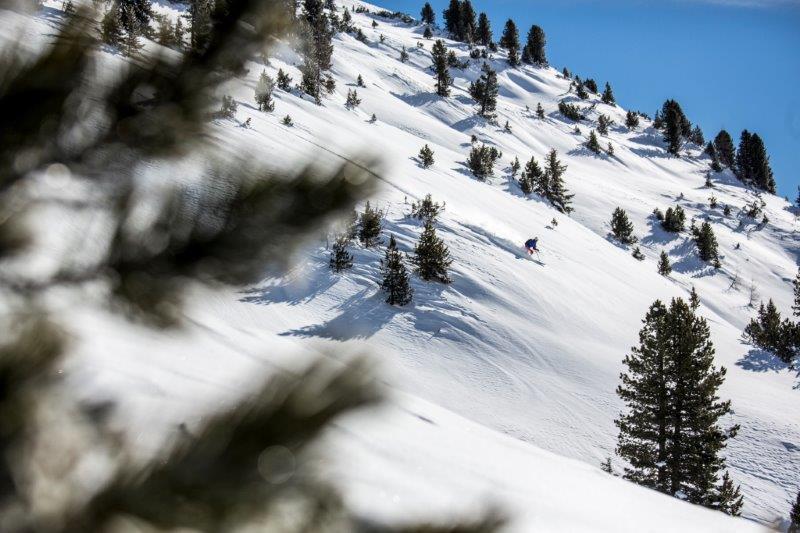 Skiing
Breathtaking scenery and world-class skiing make Colorado a prime tourist destination.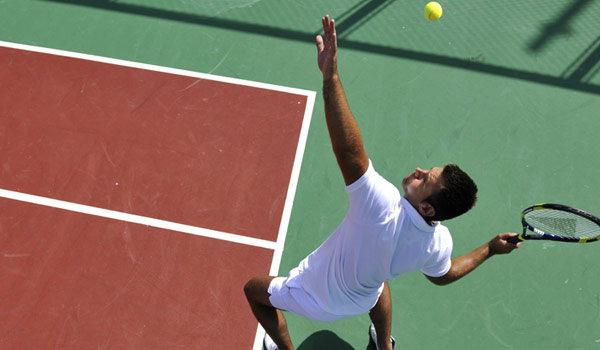 Tennis
With luxury resorts like La Quinta, Longboat Quay, Wintergreen and many more, the USA offers tennis options for every season.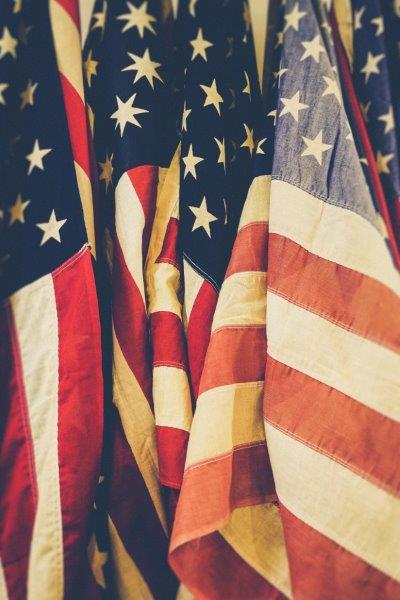 Did you know?
The USA is the 4th largest country in the world by land area and 3rd by population.
In Hawaii, the ocean temperature varies from about 72°F in the winter to around 82°F in the summer.
New York acquired its nickname "Empire State" to recognise its vast wealth and variety of resources.
The Statue of Liberty is 101 feet tall from base to torch, 305 feet tall from pedestal foundation to torch. She has a 35-foot waist and an 8-foot index finger, and she weighs 450,000 pounds.
California produces over 17 million gallons of wine each year.
The world's largest natural hot springs pool covers 2 blocks in Glenwood Springs, Colorado.
---
Currency
US Dollar ($US)
Time Zone
Hawaii Time Zone – UTC-12:00
Pacific Time Zone – UTC-08:00
Mountain Time Zone – UTC-7:00
Central Time Zone – UTC-6:00
Eastern Time Zone – UTC-05:00
Atlantic Time Zone – UTC-04:00
Language
English
Climate
The United States has many different climates due to differences in latitude and a wide range of geographic landscapes from deserts to mountains.