With beaches and ancient borders that stretch forever, a mild climate and an outstanding range of landscapes to explore, Portugal entices luxury lifestyle seekers.
All the European capitals are on your doorstep, within a few hours travel, and the US West Coast, not far beyond. But why would you want to leave this stunning place? Splendid beaches fringe 850kms of the coastline. Three thousand hours of sunshine a year give you all the time in the world to enjoy everything on offer including swimming, windsurfing, surfing, sailing and yachting.
Mainland Portugal is situated on Europe's most south west point, on the Iberian Peninsula. To the west, the Atlantic Ocean and the remote Portuguese enclaves of the Madeira and Azores archipelagos. To the east is Spain, and a 1,214km border considered Europe's longest uninterrupted border.
While steeped in fascinating history and culture heavily influenced by the sea, Portugal contrasts tradition with amazing innovation. Trailblazing mariners of the past inspire inventors of today. Many technologies, including pre-paid mobile phone cards and advanced ATM systems owe much to Portuguese ingenuity. Entrepreneurial spirit runs deep, as do a sense of endeavour and adventure.
From spectacular ocean-view villas to remote mountain retreats and contemporary river-side city apartments, you have a bevy of choice for location and lifestyle. And in every locale, a bounty of brilliant cuisines and winemaking traditions to experience.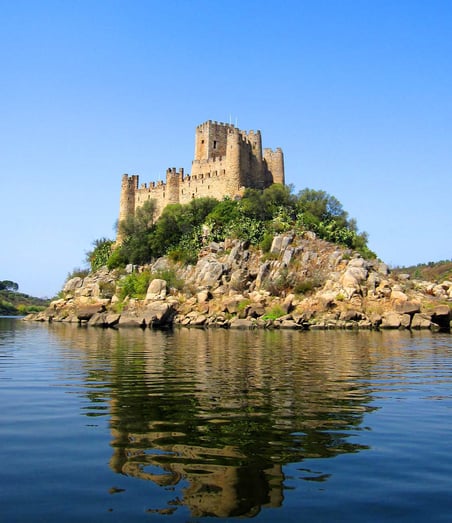 Portugal emerged as a country during the 12th century, bringing together Celtic and Roman influences under King Alfonso. In the 15th and 16th centuries, the country became a major world economic, political and military power. Portuguese explorers embarked on the age of discovery, forging routes to India, Brazil and Asia. Today, Portugal wears its diverse influences loud and proud.
Stone-built villages dot regional landscapes. Historic palaces, monasteries, castles, museums and cathedrals cluster in bigger cities. In Lisbon, Mosteiro dos Jerónimos took almost the entire 16th century to build. Palácio Nacional de Sintra, nestled in a wooded mountain range on the Lisbon Coast dates to the 14th century and is acknowledged as a UNESCO World Heritage cultural landscape. Founded in 1290 by King Dinis, Universidade de Coimbra is Portugal's oldest seat of learning.
The old town of Oporto is just one of many centuries-old town landscapes where ancient stories whisper. Having operated since 1732, Bertrand in Lisbon is the world's oldest bookshop and Lello in Porto was voted the world's third most beautiful bookstore.
REGION – FARO IN THE ALGARVE
Discover the jewel in Portugal's crown – the Algarve region where Faro is the gateway to the nation's south. White sandy beaches and warm blue seas are the hallmarks. Right along the 100km south-facing coast, modern marinas adorn shoreline backdrops of golden cliffs, small bays and rocky outcrops. Watersports prevail: yachting, sailing, surfing and more.
Faro is the region's capital – a scenic, modern city enveloping the walled Old Town brimming with pedestrian lanes and outdoor cafés. Beyond the perimeter walls, affluent homes and spectacular palaces mark where the nobility rebuilt after a 1755 earthquake.
A myriad of historic monuments and buildings bring charm to Faro's skyline. The 11th century Arab Gateway is the oldest horseshoe arch in the country. Vibrant shops, restaurants, galleries and museums enliven the streets and cobbled squares.
At Faro Marina, board a boat trip through the bird-filled wetlands of the Ria Formosa Natural Park to the Ilha de Faro Island beaches. Sail to nearby Ocean Revival Underwater Park, an amazing dive site where four decommissioned Portuguese navy ships nestle on the seabed. Stroll jetties or sip harbour-side drinks as the sun sets. After dark, the nightlife revs up with wine bars, dance spots and a vibrant theatre scene. For unspoilt solitude, retreat to Deserta Island for a restorative beach day.
Adventurers and nature-lovers head to the Vincentina Coast between Odeceixe and Burgau for wild, breathtaking majesty then hike or bike the trails of the Via Algarviana. The Algarve is a golfers' paradise: an incredible collection of world-class championship courses with names worth dropping like Quinta Do Lago, San Lorenzo, Vale Do Lobo and Monte Rei.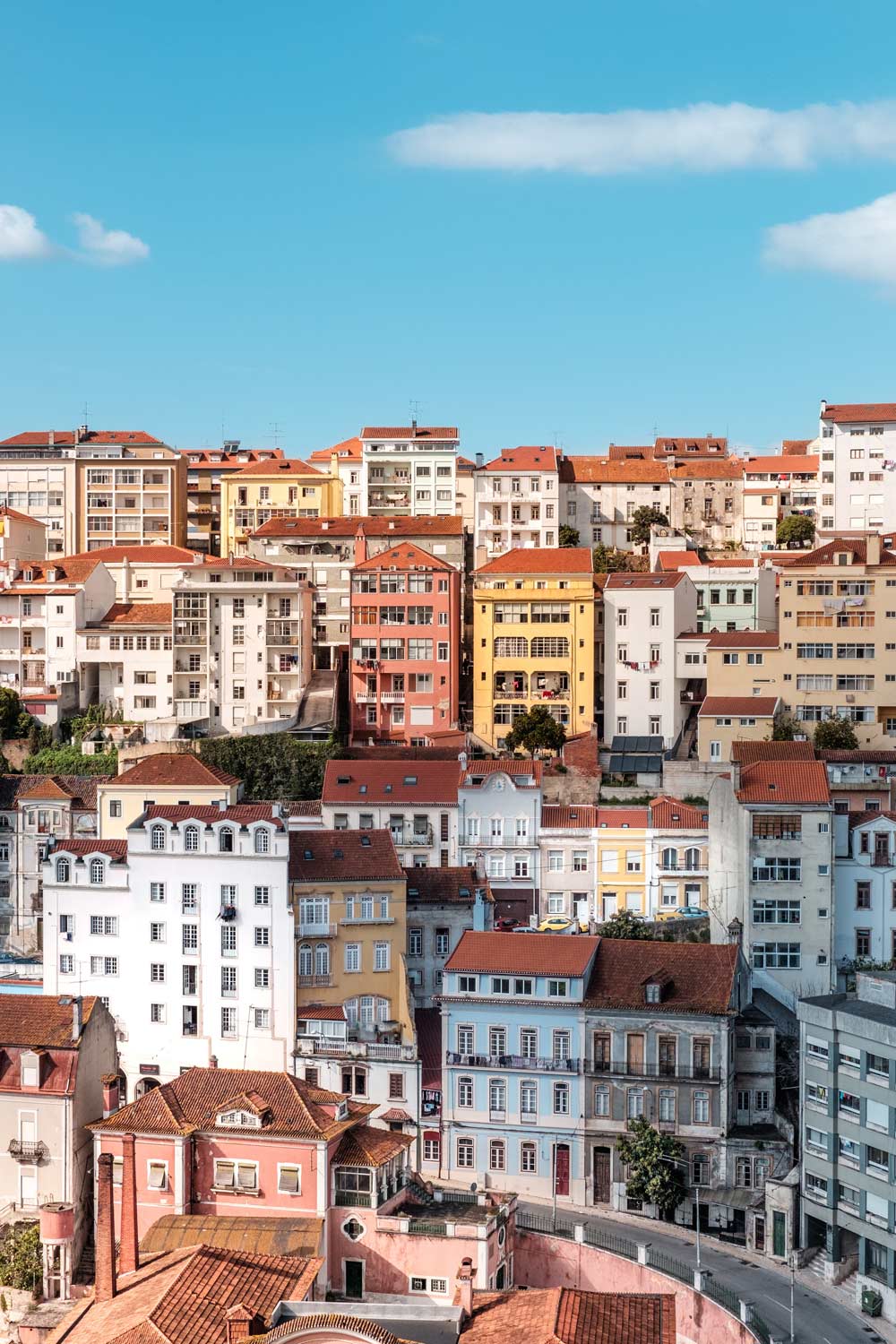 ---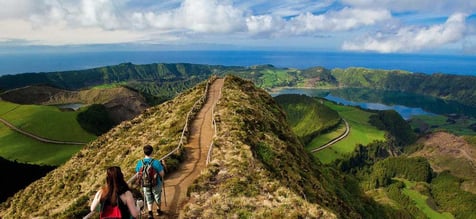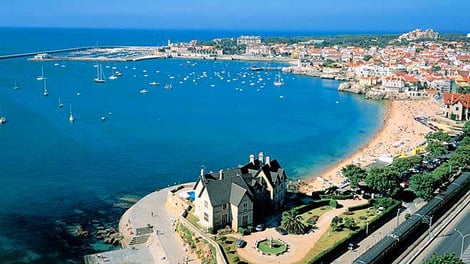 REGIONAL escapes
A network of airports and modern motorways put Portugal's stunningly diverse landscapes within easy reach. The Minho region in the north is known for green forests and cultivated valleys, perfect for romantic road touring and exploring.
Montanhas offers lofty ranges and the Serra da Estrela nature reserve.
The Lisbon Coast boasts the beautifully historic, cosmopolitan capital Lisbon and stylish resorts Estoril and Cascais. Costa de Prata, also known as the Silver Coast, is alive with fishing villages, historic cathedrals and character towns like Aveiro where art nouveau homes fringe a network of canals.
The Alentejo Plains is the heart of Portugal's folklore and rural traditions: vineyards, flamboyant bullfighting, cork tree groves, walled towns and hilltop forts.
---
Taste the Flavours
Wall Street Journal calls Portugal "Europe's most compelling new food destination". And rightly so. The cuisine offering is as diverse and rich as the landscape itself. The influence of the sea is unmistakable. It's said there are more than a thousand local recipes for cod alone. You'll find fresh-caught seafood in abundance right along the coast. Portuguese olive oil is almost a food staple and features in most dishes.
Everywhere, you can sample divine cheeses from Centro de Portugal, Alentejo and the Azores. Nothing beats tasting cheese at its source – the must-do is Queijo da Serra (mountain cheese from Serra de Estrela). Every morsel has its own tradition and story. Portugal's much-loved sweet pastries Pastéis de nata were first made by 17th century monks using egg yolks left over from starching their habits.
The Douro Valley in the north is the birthplace of port wine, one of Portugal's best-known exports, and an amazing, scenic place to take a journey of discovery through the many varieties and styles.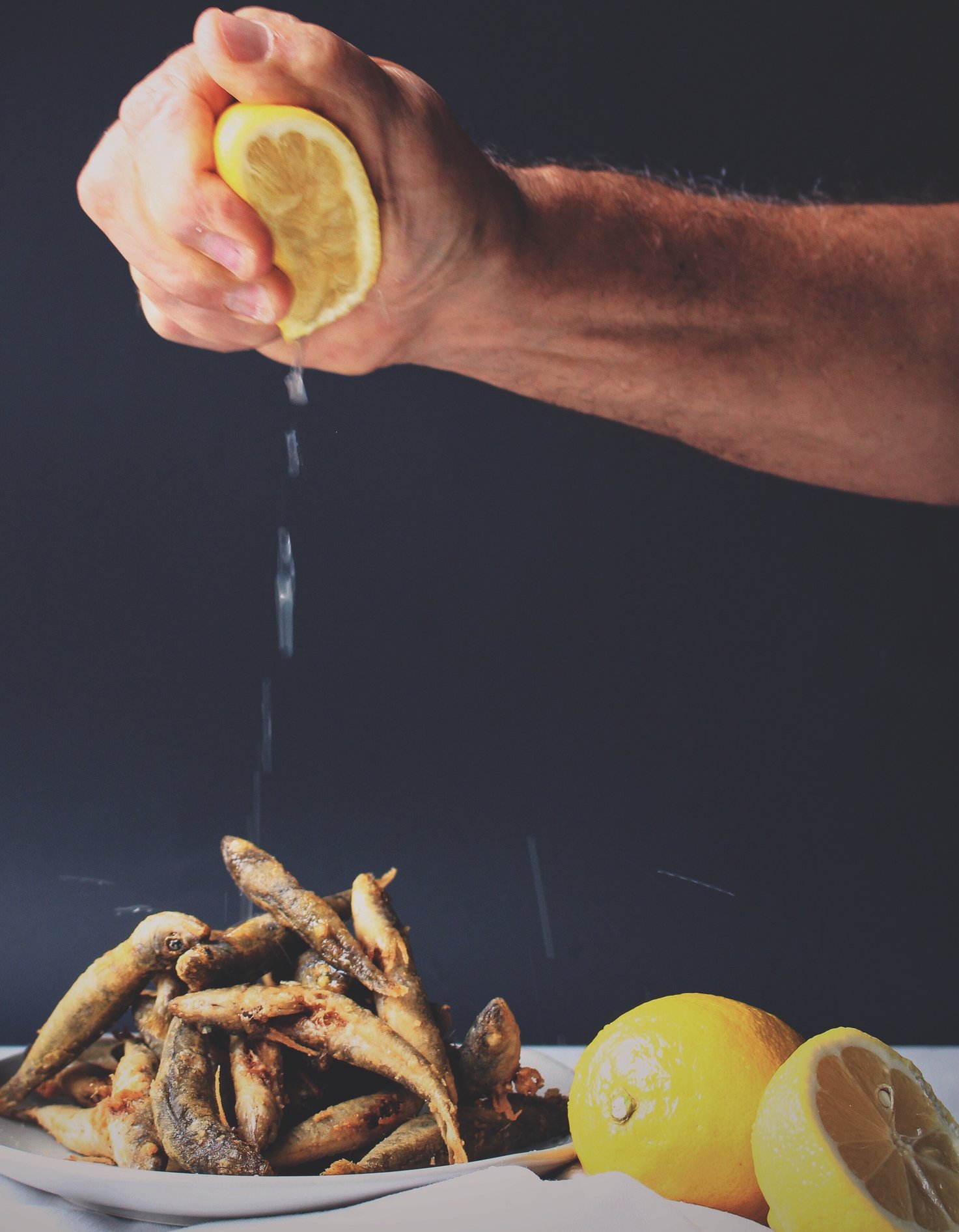 ---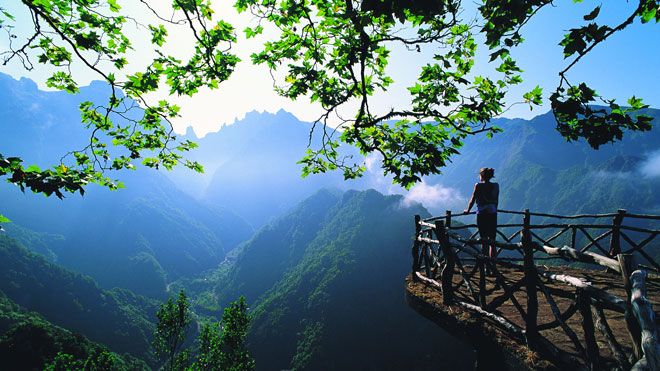 Spas and wellness
In Portugal, your body and spirit wellbeing are high priority. Spas and wellness centres offer relaxation, therapies, curative modalities and indulgence on the coast, in the mountains and in the quietude of rural towns. Thalassotherapy centres use seawater and sea products like algae, sand and mud as therapy. Find them along the coast, often integrated into luxury resorts, always in stunning, scenic locations. Porto, Lisbon, Faro and the islands of Madeira and Porto Santo are famous for wellbeing centres where you can add a regular pampering session to your luxury lifestyle.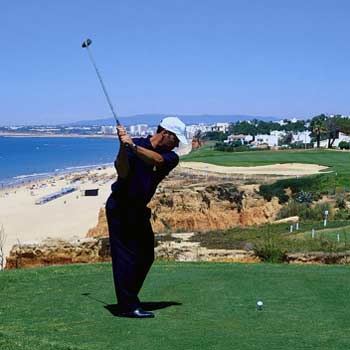 Did you know?
Mainland Portugal occupies an area of 88,889km2.
The country was founded in 1128, making it one of the oldest nations in Europe.
Portuguese is the fifth most spoken language in the world, spoken by about 250 million people globally.
The world's only 'international' zipline stretches between two villages; one in Portugal and the other in Spain.
---