Combining the romance of the South Pacific with unsurpassed natural beauty and undeniable quality of life, the islands of New Zealand are regarded internationally as one of the world's few remaining safe havens.
It is easy to see why so many overseas buyers are choosing to own property in Auckland, City of Sails, with its golden beaches and the luxury lifestyle of the gulf islands within easy reach. Or take Queenstown – the four seasons alpine town offers a range of lifestyle choices including lakes, mountains, vineyards and adventure.
Back on the North Island, the Bay of Plenty offers adventure, beach living and pure indulgence, and is home to some of New Zealand's most picturesque coastal landscapes. The country's natural splendour extends to Christchurch and the Canterbury region, surrounded by scenic countryside and dramatic mountain ranges.
New Zealand is the ultimate destination for wine connoisseurs with countless award winning wineries scattered across the islands. From the warm, dry climate of Hawkes Bay on the North Island, to the sun-drenched Marlborough and alpine Central Otago regions on the South Island, New Zealand's idyllic conditions produce some of the best wines in the world.
Offering unsurpassed physical beauty and appealing modern lifestyle options, New Zealand presents the best of both worlds. The country's luxury homes offer diversity and refinement while capturing New Zealand's most sought after asset – its raw, natural beauty.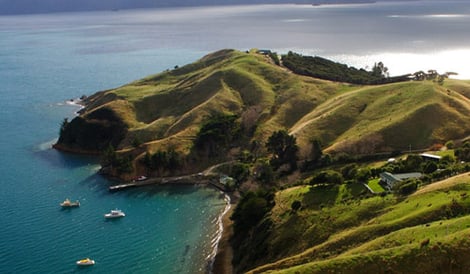 New Zealand has a rich and fascinating history, reflecting both our Maori and European heritage.
Get a taste of New Zealand's unique culture by visiting the Treaty House on Waitangi which sits proudly overlooking the sparkling waters of the Bay of Islands.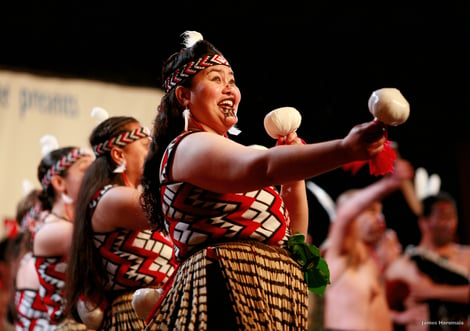 Alternatively, visit the cultural heartland of New Zealand - Rotorua where you can experience everything from learning a traditional haka, bathing in geothermal waters or feasting on Hangi, a native Maori meal.
Experience
Lifestyle
Clean fresh air, allowing you to live a lifestyle following your outdoor pursuit passions.
Stunning vistas from the far north to the inland alpine areas of the South Island.
Enjoy exceptional boutique hotels, resorts, and lodges within easy reach of New Zealand's impressive natural beauty, diverse landscapes, and well-known attractions.
Private guided fishing and hunting expeditions will carry you away to majestic wilderness locations.
Soak up New Zealand's captivating landscape on a chartered yacht or from a scenic flight.
World-class cuisine made with fresh local fruits, vegetables, meat and seafood, pair perfectly with superb New Zealand wines.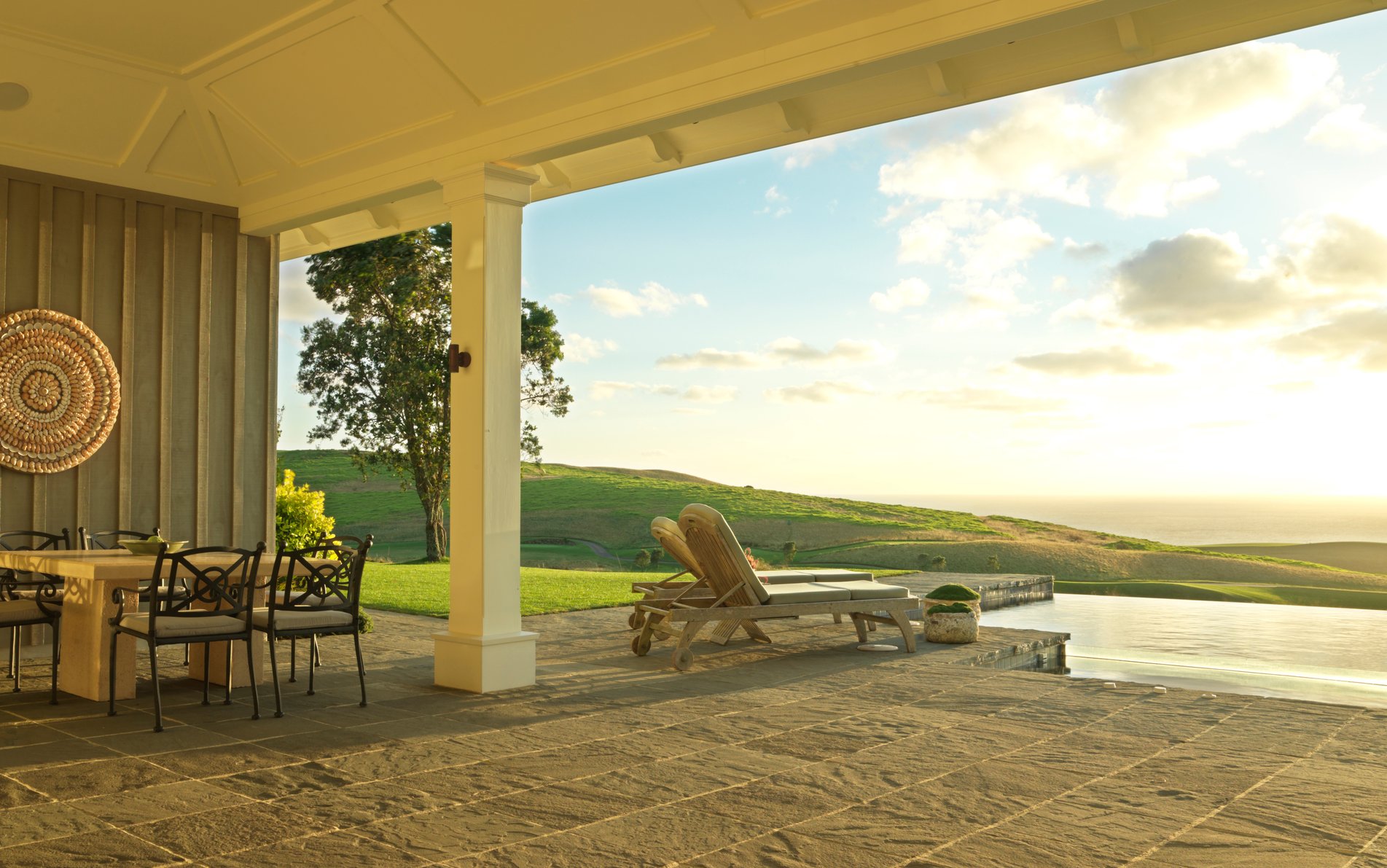 ---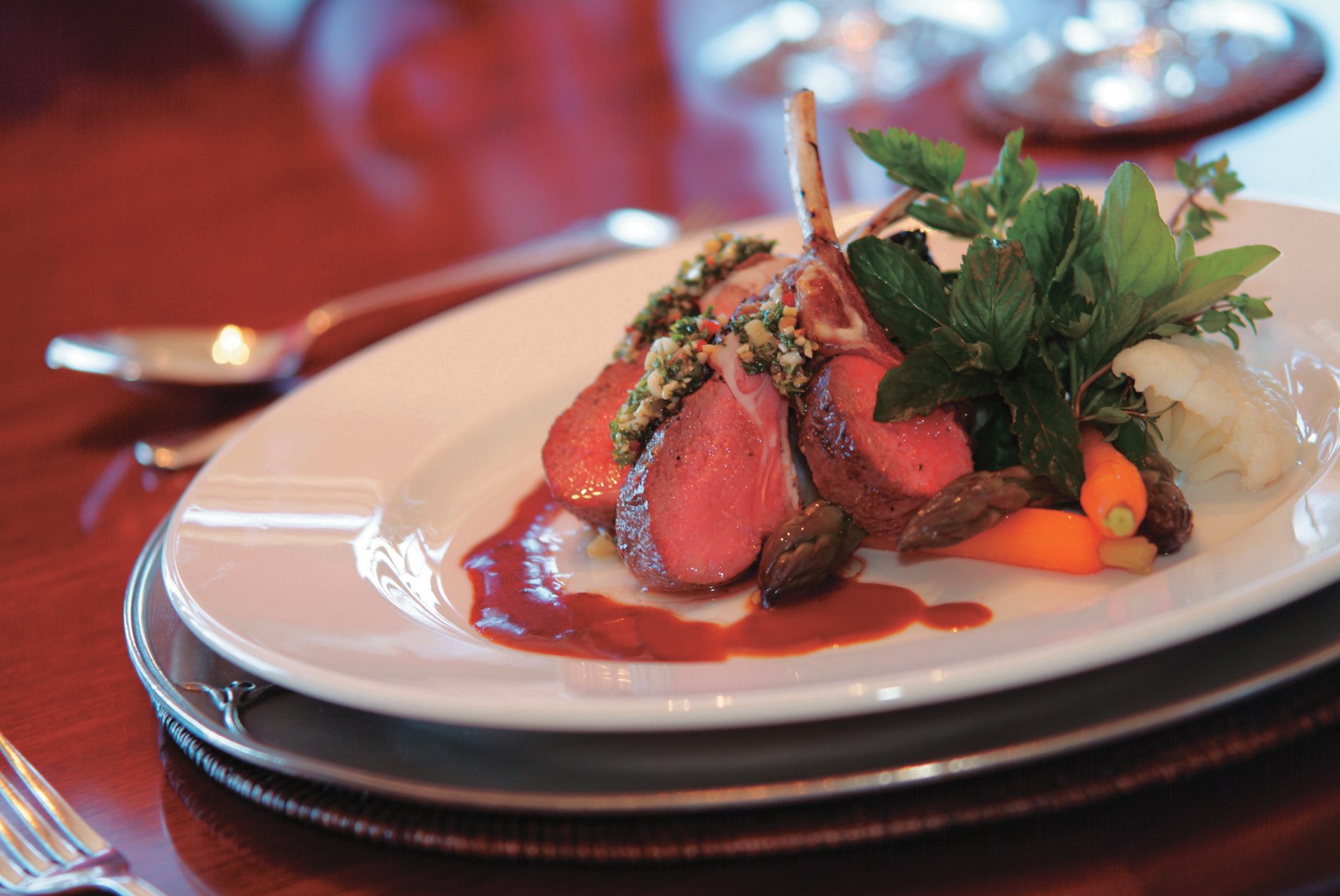 Food and Wine
New Zealand produces some of the world's freshest, tastiest cuisine, paired perfectly with award winning wines. Influenced by pacific and international cooking styles makes for a varied and exciting culinary experience.
Auckland has progressively grown into an international destination for dining. With a myriad of innovative and diverse establishments around the city fringe, Viaduct, Britomart, Wynyard Quarter, Imperial Lane, Federal Street, Victoria Park and Ponsonby all offer a brilliant selection of culinary experiences which will infuse your taste buds.
Highly recommended; check out Depot Eatery and Oyster Bar – supreme winner of the Metro Audi Restaurant of the Year award, or category winners Clooney or the Engine Room in Northcote Point to feast on the best New Zealand cuisine has to offer.
The Hawkes Bay, Martinborough and Marlborough are signature New Zealand wine regions
West Auckland, Waiheke Island, Gisborne, Canterbury and Central Otago also offer countless vineyards in absolutely breath-taking surroundings.
---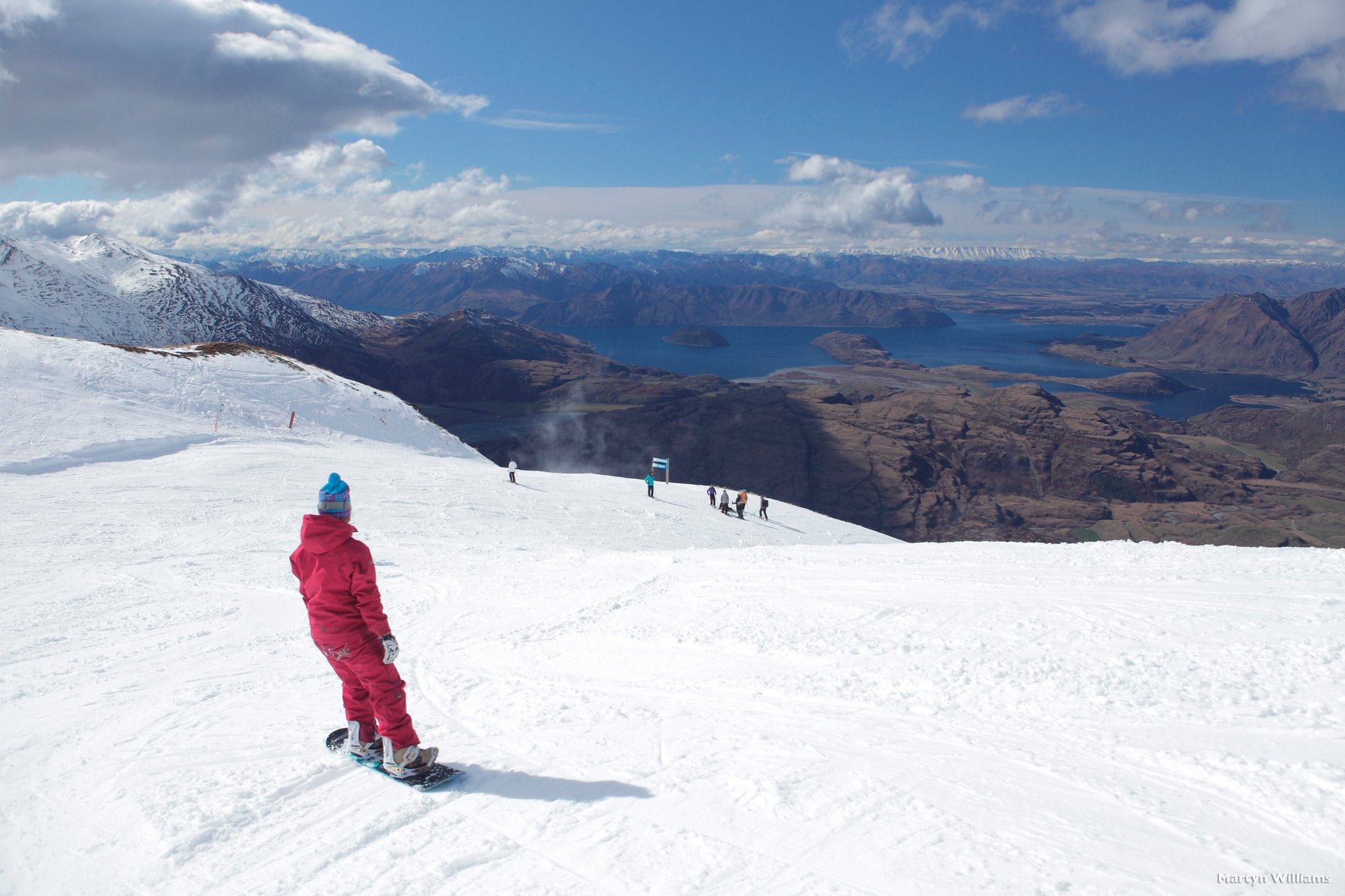 Skiing
Queenstown/Wanaka – New Zealand's favourite winter playground. With unbelievable alpine scenery this region offers access to four premium ski resorts.
Mt Ruapehu offers New Zealand's biggest ski fields Turoa and Whakapapa.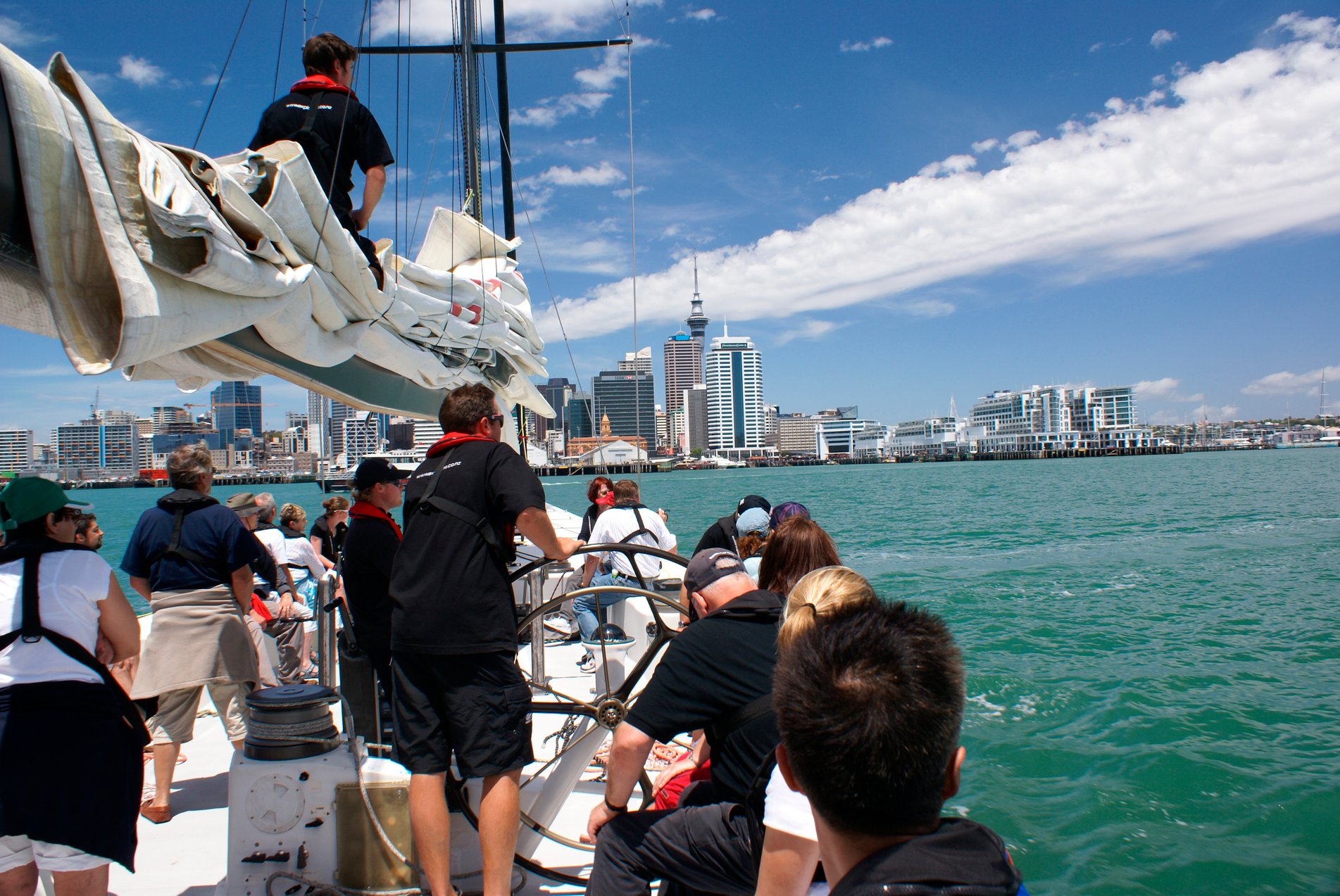 Sailing
Auckland "The City of Sails" is a blend of islands, glistening harbours permitting a wonderful lifestyle. Explore the pristine waters of the Bay of Islands, made up of 144 islands, this is a world-class region for lifestyle and recreation pursuits.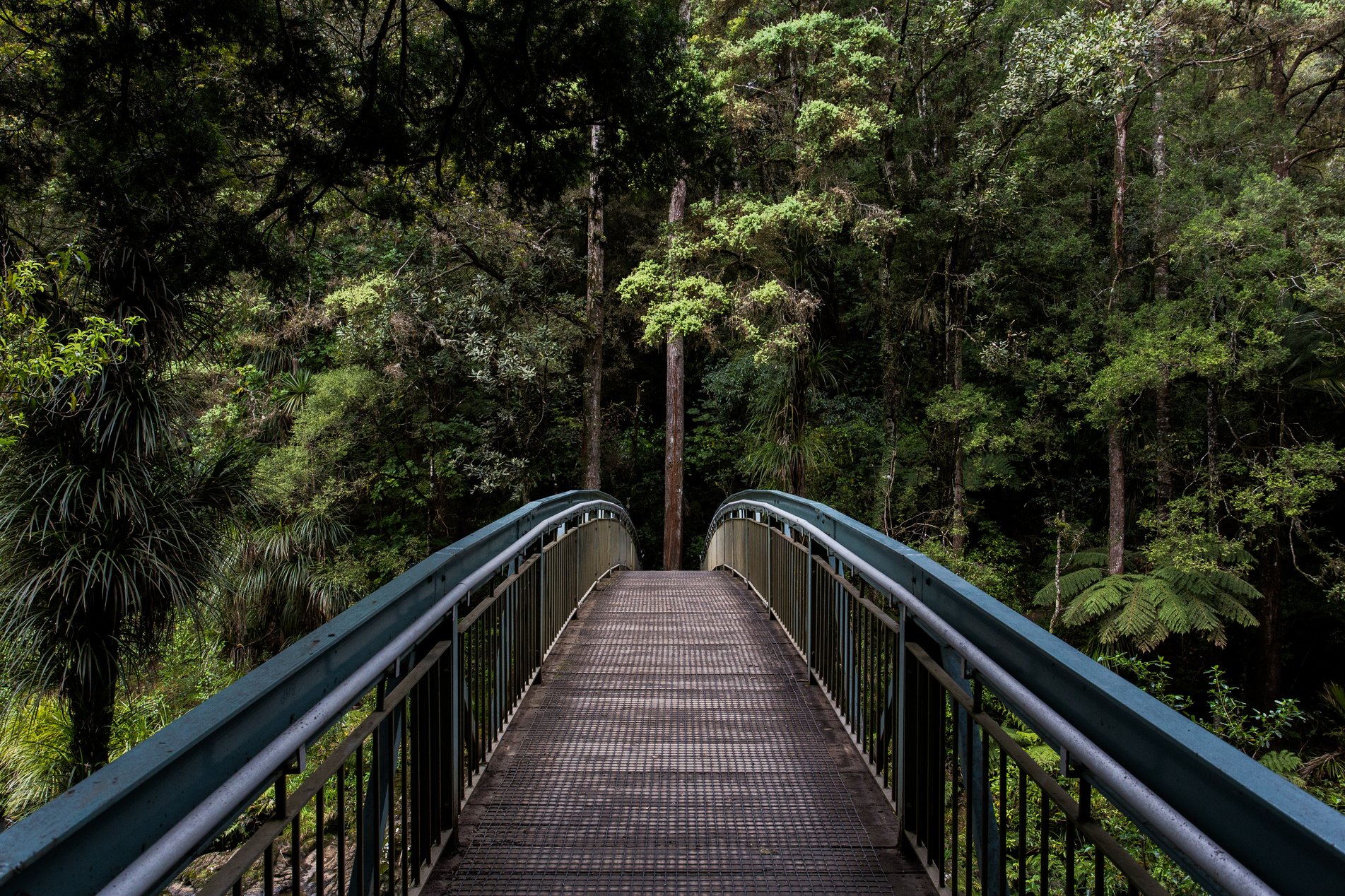 Hiking
National Park contains mountains, rainforests, emerald lakes and gorgeous waterfalls. The Tongariro Crossing is one of New Zealand's best day walks with amazing scenery. Journey through the spectacular Marlborough Sounds along the Queen Charlotte Track.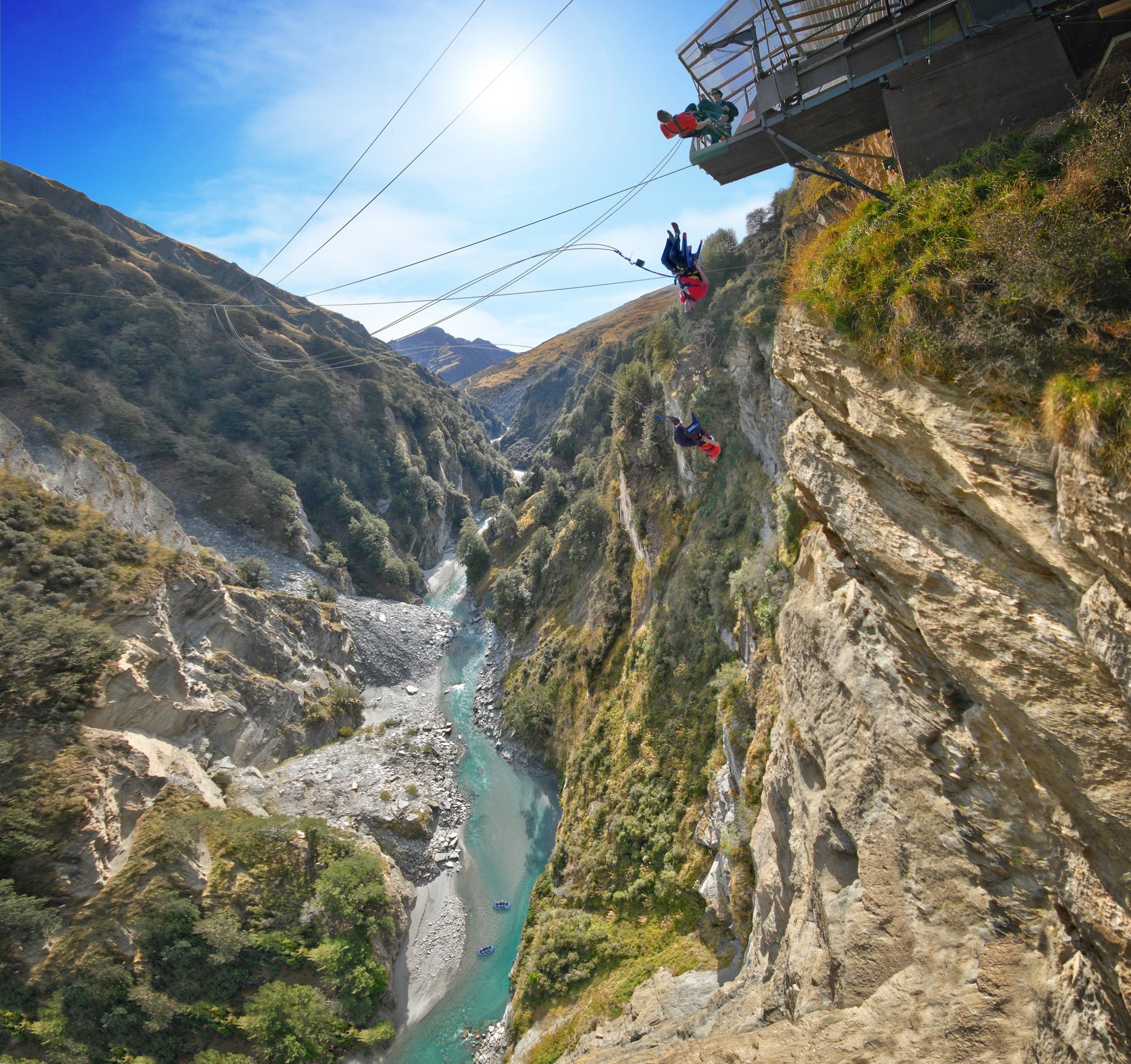 Did you Know?
The Bungy Jump was invented by AJ Hackett in 1988.
New Zealand's landscapes have captivated movie fans around the world through the success of The Lord of the Rings film trilogy.
Maori are the indigenous people of New Zealand which make up 14% of the population
New Zealand has a population of only four million people
New Zealand is the first country in the world to see each new day
There are more golf courses in New Zealand per capita than any other country in the world (more than 400 golf courses for 4 million people)
---
Currency
New Zealand Dollar ($NZD)
Time Zone
UTC/GMT +12 hours
Language
English & Maori
CLimate
New Zealand experiences a very moderate climate with the temperature decreasing as you travel south.
Areas of Northland offer subtropical weather in summer, whilst alpine areas of the South Island can be as cold as -10°c in winter, however most of the country is close to the coast, so the climate is very temperate.