China provides endless opportunities for luxury real estate and extravagant lifestyle options. As the most populous country in the world, some of the finest luxury properties are set against a backdrop of its astonishing beauty.
The incredibly diverse terrain of China transports you from bustling cities brimming with noise and excitement to hidden mountain-top villages cloaked in abounding silence.
Discover China's vibrant capital, Beijing where ancient tradition meets fast-paced modernity. Once in this historic capital, marvel at its opulent palaces and temples, sleek modern business district, and the illustrious National "Bird's Nest" Stadium. Venture south to Shanghai, an exhilarating and ever-changing metropolis where European-style cityscapes and enticing tree-lined neighbourhoods meet to create China's new world city.
China's famed Sichuan province is a true gourmet's paradise, boasting some of the country's most unique and flavoursome culinary delights, while sea-side Qingdao presents a unique blend of German architecture and traditional Chinese charm. Zhengzhou, the provincial capital of Henan, boasts pristine boulevards lined with numerous upscale boutiques and designer shops, and is one of China's fastest growing modern metropolises.
Ancient tradition, rich history, pristine natural beauty and vibrant modern cities unite to position China as one of the world's most individual and exciting countries. Luxury buyers are simply spoilt for choice in terms of location, lifestyle opportunities and unique architectural styles.
With thousands of years of continuous history, China is one of the world's oldest civilisations.
Chinese civilization originated in various regional centers along both the Yellow River and the Yangtze River valleys in the Neolithic era, but the Yellow River is said to be the cradle of Chinese civilisation.
Cultural and political influences from many parts of Asia, carried by successive waves of immigration, expansion, and cultural assimilation are part of the modern culture of China.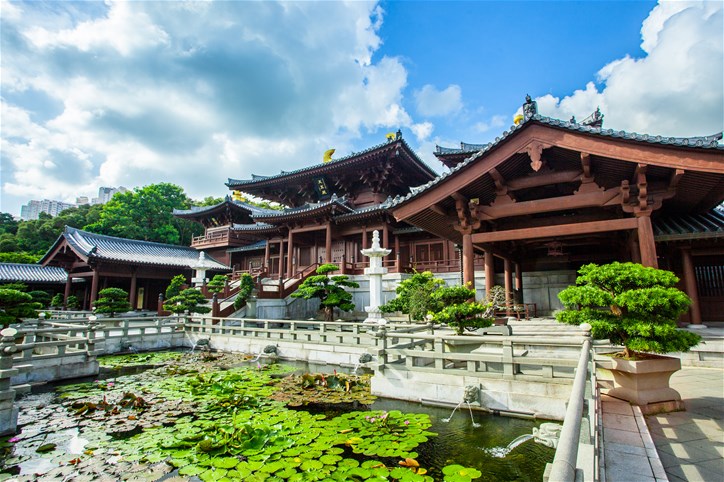 Lifestyle
Dubbed the "Paradise under the Heaven", Hangzhou, the capital city of southeast China's Zheijiang province, is well known for its splendid natural scenery and numerous historical relics.
History-lovers, look no further than the capital city of China, Beijing. With a history of more than 3,000 years, Beijing is the centre of politics, economy, culture and art of the country.
Soak in the port of Dalian, famous for its agreeable climate, clean air, exquisite beaches, sea breezes and fresh seafood. A coastline stretching 1,906 kilometers offers a huge choice of beaches and beautiful scenic spots. It's neither too cold in winter nor too hot in summer, making it an ideal destination.
Dubbed "the Hawaii of China", Sanya is the southernmost city in the country. This tropical paradise is noted for its sunshine, blue sea, fine beaches, warm climate, lush forests, rich wild life, hot springs, caves and ethnic cultures.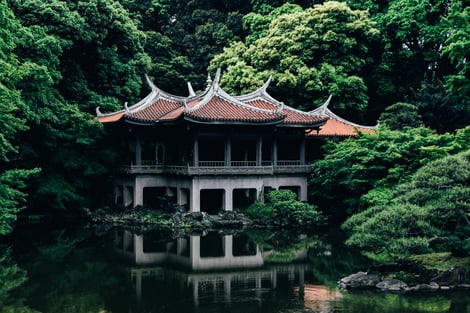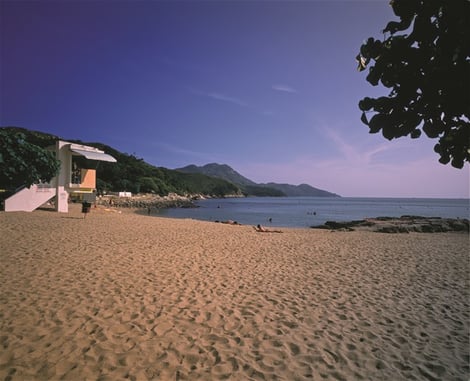 ---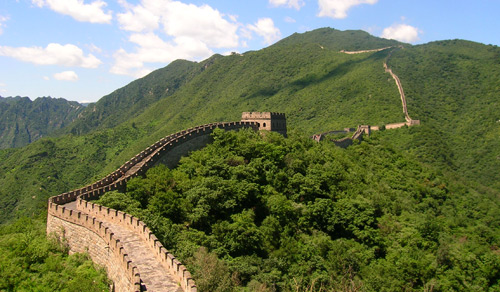 Historical Landmarks
Beijing - Great Wall of China, Forbidden City.
Macao - A-Ma Temple, Ruins of St Paul's.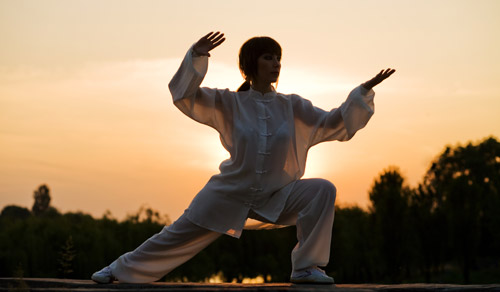 Adventure
Tibet - Land of adventure at the top of the world.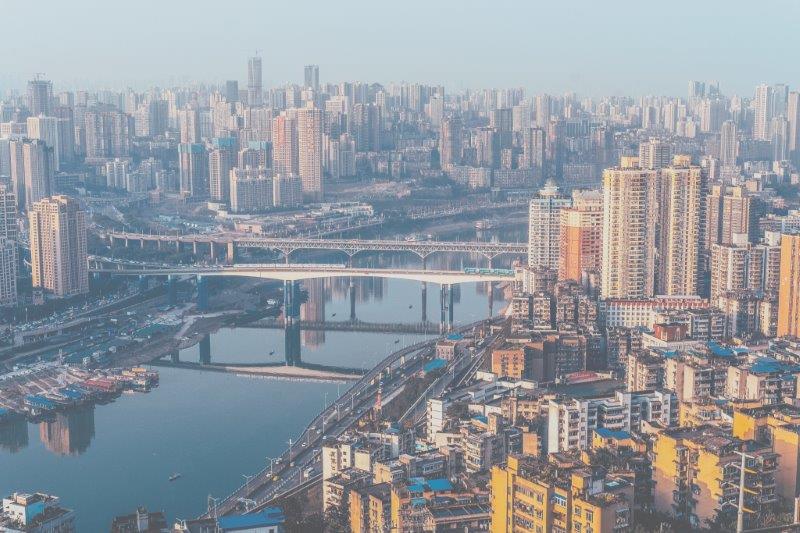 Shopping
Hong Kong and Shanghai - Offer fantastic shopping both day and night.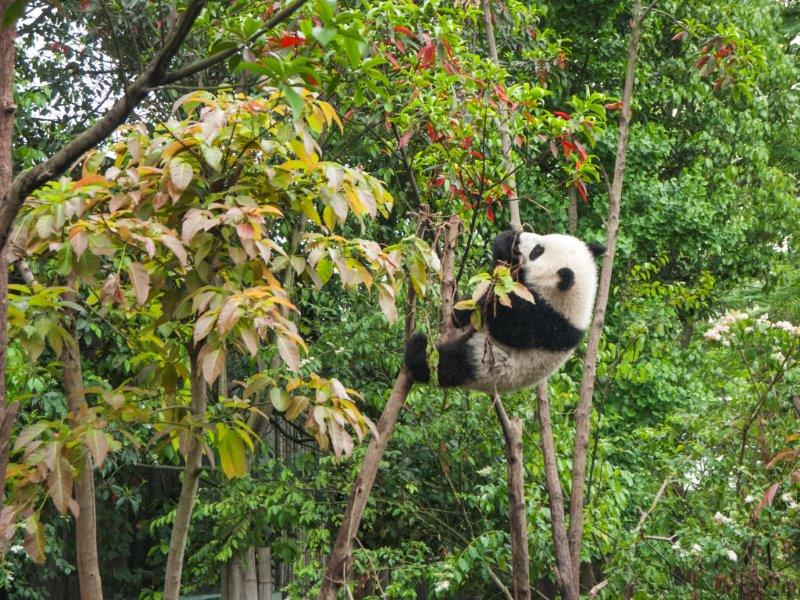 Did you know?
Officially the People's Republic of China (PRC), is the world's most populous country, with a population of more than 1.3 billion.
Covering approximately 9.6 million square kilometres, the East Asian state is the world's second-largest country by land area.
The giant panda is considered a Chinese national treasure. Just over 1,000 survive in the wild, most of them to be found in Sichuan Province.
The highest mountain in China is the highest mountain in the world: Mount Qomolangma. It towers above all others at 29,035 feet or 8,848 m.
---
Currency
Renminbi (RMB) / Yuan (CNY)
Time Zone
UTC/GMT +8 hours
Language
Standard Chinese or Mandarin (Putonghua, based on the Beijing dialect), Yue (Cantonese), Wu (Shanghaiese), Minbei (Fuzhou), Minnan (Hokkien-Taiwanese), Xiang, Gan, and Hakka dialects, as well as minority languages.
Climate
The climate in China varies greatly due to the significant size of the country. In the north-east the summers are hot and dry while the winters are freezing cold.
The north and central regions experience frequent rain with hot summers and cold winters while the south-east also experiences plenty of rainfall with semi-tropical summers and cool winters.