We are Luxury
Property Selection
Luxury Property Selection is owned and operated by one of the world's leading real estate organisations. We are a powerful network of real estate professionals who specialise in marketing luxury properties.
Luxury Property Selection helps you target engaged potential buyers via our network of more than 6,300 sales consultants operating from 830 real estate offices across 12 countries.
Luxury Property Selection promises you an experience like no other – the opportunity to get the ultimate exposure and return for your premium property.
A truly international market awaits, offering you more choice and more success, more of what you're looking for.
---
Lifestyle
Understand what luxury buyers desire
We speak the language of the seeker to connect, engage and showcase your property to the right people.
Above all, luxury consumers desire lifestyle – property that enables or inspires the way they live. Knowing that, we've created marketing tools that lead prospective buyers on a journey through four key desirables: lifestyle, location, recreation and eco features.
On the Luxury Property Selection website your potential buyers can chase their next dream by searching lifestyle features: a seaside villa, a hilltop retreat or a city getaway.
This mindset approach across our marketing assets positions your property squarely in the viewfinder and psyche of the luxury buyer.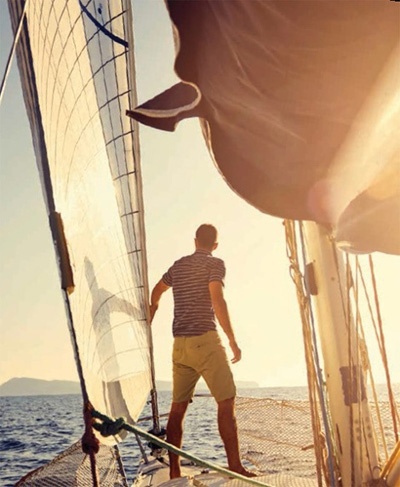 ---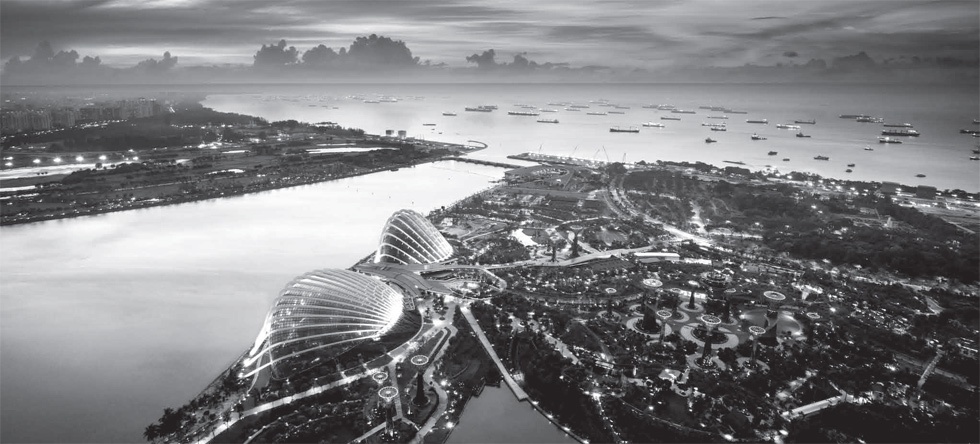 Connections
Your buyer could
be anywhere
More connections, more reach, more depth. We connect your property to more luxury buyers all over the globe. That's the power of our international network – a legion of luxury real estate specialists, each with a database of local luxury buyers searching for their next dream property.
Luxury Property Selection shows off your property to a multitude of actively looking purchasers plus passive prospects keeping an eye on the market, waiting for the right property to spark them into action.
In a world where selling your property is all about who you know, we know more people from more places.
---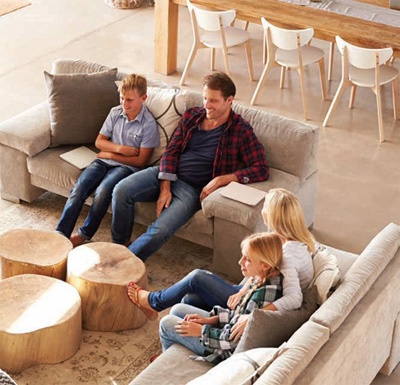 Exposure
Zero in on
your target
For us, marketing your luxury property is a concentrated effort – a carefully targeted mix of buyer-specific channels, technologies and mediums that zero in on people aligned to your property's lifestyle profile.
Online and offline, local and global, traditional and innovative, we have access to a remarkable suite of exclusive marketing tools and packages. And we know how to make the most of them.
From our highly regarded Luxury Property Selection magazine to international property shows, niche lifestyle publications, digital platforms and more, we'll fine-tune a powerful plan to expose your property to more luxury property buyers with more special interest in your property's features.
---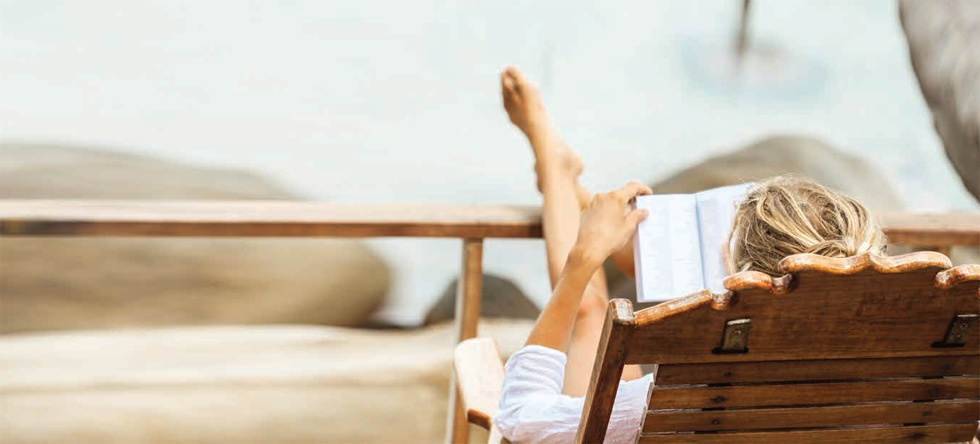 Exclusivity
Like you, we know luxury
At Luxury Property Selection, we do one thing – market premium properties. It's our one and only specialty. We're proudly experts in what we do. We have more experience and more understanding in the space.
We offer an exclusive service that showcases your property where it belongs – amongst other premium listings.
Every day we deal with high-end properties and serious luxury buyers. We get what luxury truly means, to you and to them.
---
Success
The sum of
our efforts
Our global team works together to get you the best outcome. Matching luxury purchasers with premium sellers to get people like you more money in less time. That's the only true measure of our success.
At Luxury Property Selection, our culture of collaboration runs deep and broad. It's the bedrock of our network where we stand tall to bring you exceptional service that goes beyond the horizon.
Luxury Property Selection affiliates have transacted over NZ $75 billion of property in the last three years.
That's the sum of us.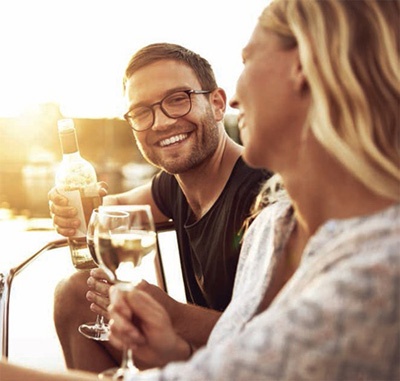 Connect
ADVERTISING
For more information and a rate card regarding advertising opportunities within the Luxury Property Selection website or magazine, please contact
CONTACT US
If you have any questions around membership, support or just general feedback, please don't hesitate to contact us: