Shanghai Property Expo
10 -12 September 2016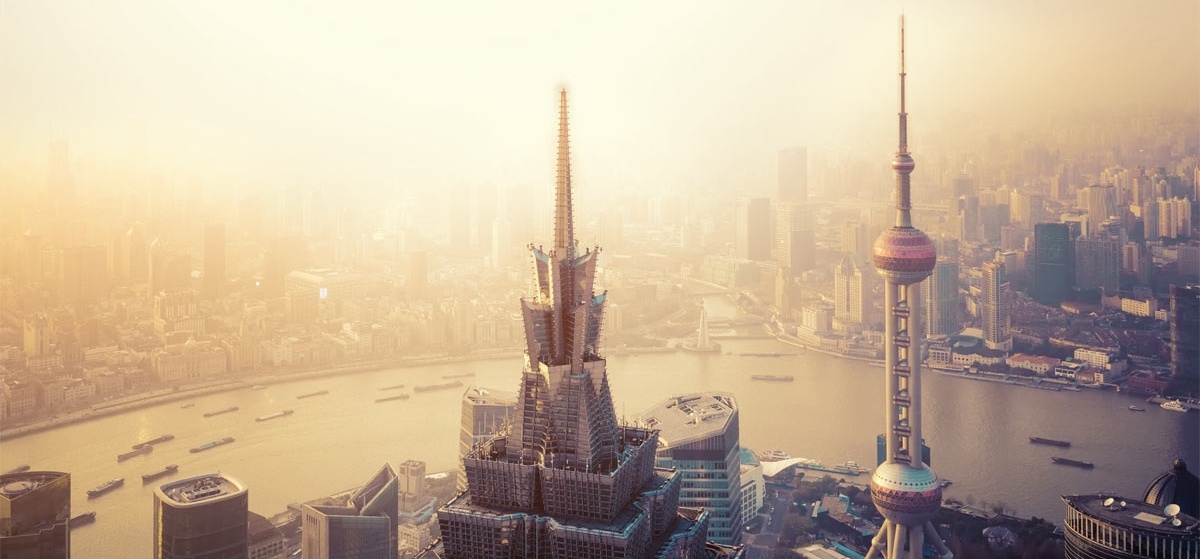 ---
The Ultimate Property Showcase
The Shanghai Property Showcase is a leading real estate exhibition held in China's commercial capital on 10th to 12th September 2016. It will welcome a targeted audience of Chinese high-profile investors and luxury property buyers.

In the past few years, Chinese buyers have started to make their presence felt on the global property market, snapping up everything from luxurious trophy homes and vineyards, to more modest condominiums and investment opportunities. Price rises and limited investment options in China has prompted investors to look abroad for opportunities, and as the Chinese grow more affluent they are seeking a cleaner environment, better schools, and better opportunities for their children.

Their new wealth has become a social motivator to invest into the international luxury property market as a venue for the betterment of their families.

We see the Shanghai Property Showcase as a key opportunity for exposure to our luxury properties and marketing channel. This presents an exclusive opportunity to have your luxury properties showcased directly to targeted buyers.
KEY FACTS
Shanghai is in the top five for 'most billionaire residents' in the world
Chinese investment overseas is expected to more than double by 2020 globally
In 2015 Chinese buyers purchased over $40 billion worth of international real estate (an increase of $10 billion from 2013)
The majority of these properties were located in the USA, Canada, Australia and New Zealand.
BUYER PROFILE
Wealthy Chinese looking to emigrate
Families planning to educate their children overseas
Investors seeking real estate opportunities
Business owners, CEOs and GMs from Chinese industry.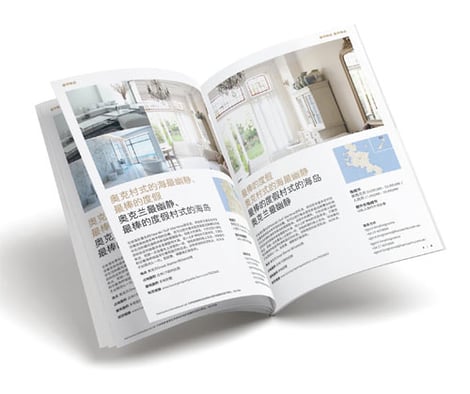 THE GLOBAL PACKAGE
Property will be showcased at the Shanghai Expo to elite Chinese investors where 30,000 attendees are expected. Each property submitted to the expo will be profiled as a full page advertisement in a Mandarin translated publication that will be placed into the hands of 10,000 of the expo attendees. To find our more about the expo contact your local Luxury Property Selection specialist at Harcourts to find more about this limited opportunity, or email: propertyexpo@harcourts.net.