Media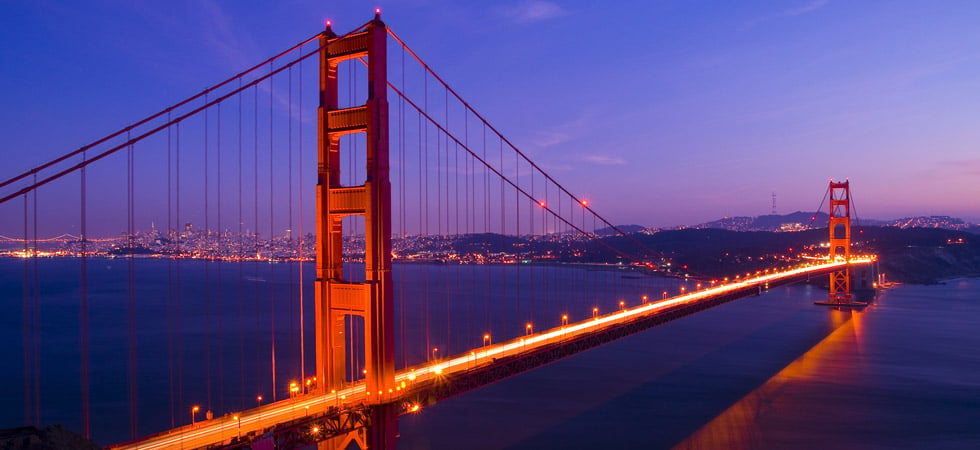 Success
We have achieved well over $1 billion in sales from property marketed by the brand in the past 12 months.
Harcourts International saw a 64% increase in stock levels on property over $1 million from 2012 - 2013.
In South Australia, Harcourts became the number one luxury real estate brand in 2013 based on the number of million dollar listings due to embracing the Luxury Property Selection brand.
For the first time in 25 years, Harcourts featured in the front section of the Gold Coast Bulletin with 14 pages, 9 of which were Luxury Property Selection.
Connect
ADVERTISING
For more information and a rate card regarding advertising opportunities within the Luxury Property Selection website or magazine, please contact
CONTACT US
If you have any questions around membership, support or just general feedback, please don't hesitate to contact us: