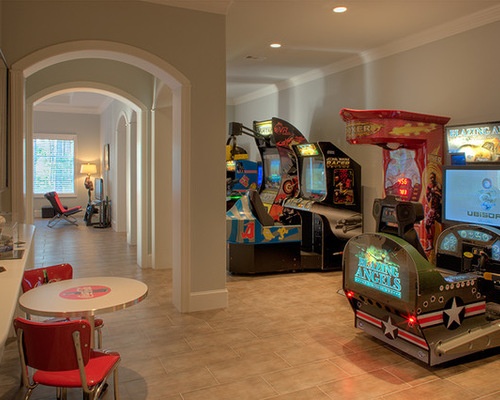 Philosopher Friedrich Nietzsche said, "In every real man a child is hidden that wants to play."
Our inner child forever steers toward playfulness, recalling the simple pleasures of youth: the giggles and the good times, the full-on fun and endless enjoyment.
From deep within stems the desire to create imaginative living environments for children, especially in luxury homes where there is scope to totally indulge the young and young at heart.
This selection of top children-focused features transforms elements once the domain of community playgrounds, fairy tales and daydreams into architectural hallmarks of luxury family living.
Read more